Kanye West Begs Hollywood A-Listers To Accept Kim Kardashian
Kanye West might be completely in love with Kim Kardashian and her family, but his group of A-list friends are not feeling the love for the reality star.
According to RadarOnline, Kanye West has been begging people to invite Kim to their fancy parties, and elite clubs that only some of Hollywood's best can get in.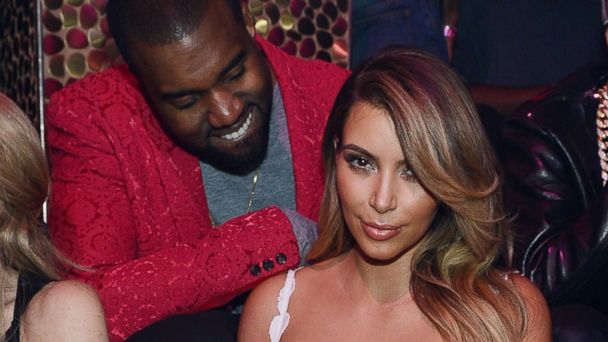 A source told the gossip site the following…
"Kanye is begging people to invite Kim to events or meetings with the cream of the crop in Hollywood, but so many people are refusing."
The source adds that it has nothing to do with Kanye West. He's respected in Hollywood for his talent, and even his business skills.
"He's a serious star that people really respect, especially as a business man, but they want nothing to do with Kim."
[more…]

Kanye is only making things worse by pushing both Kim AND her mother. That's right, Mr. West is trying his best to get Kris Jenner in all the fancy parties, but the source says that will never happen.
"Another problem is that Kanye is pushing not only for people to accept Kim but her mother Kris [Jenner] too! That is definitely NOT going to happen. People want Kris around even less than they want Kim."
Damn! We just might hear another Kanye rant pretty soon if they keep rejecting his boo. Of course, this is a report from RadarOnline, so there is 95% chance this story is completely false.
Kim Kardashian might not have any talent, but she has a lot of money, and that's the only thing that matters in Hollywood.
---