Kaley Cuoco Is Making The Government's Job A Lot Easier With See-Through Accessory
Have you ever walked by a woman carrying a purse, and thought, "What the hell does she have in that thing?" Well, thanks to Kaley Cuoco, your question might soon be answered.
The 28-year-old star of "Big Bang Theory" is trying her best to start a new trend. See-through purses. Kaley attended the Los Angeles premiere of "Authors Anonymous" Wednesday, and she showed up with a see-through purse by Vince Camuto.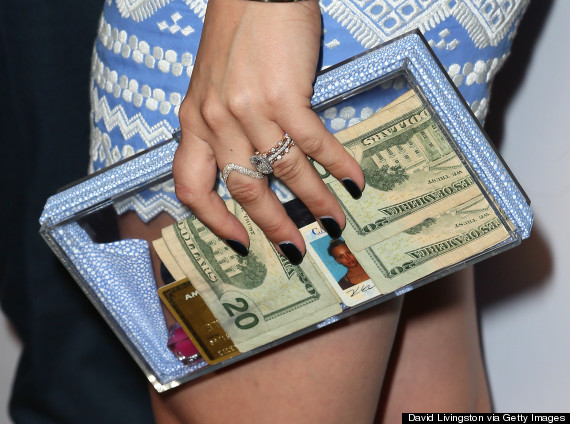 As you can clearly see, Cuoco's purse was filled with $20 bills. She also had her AMEX card, photo ID, iPhone and of course some lip gloss. A purse wouldn't be complete without lip gloss.

[more…]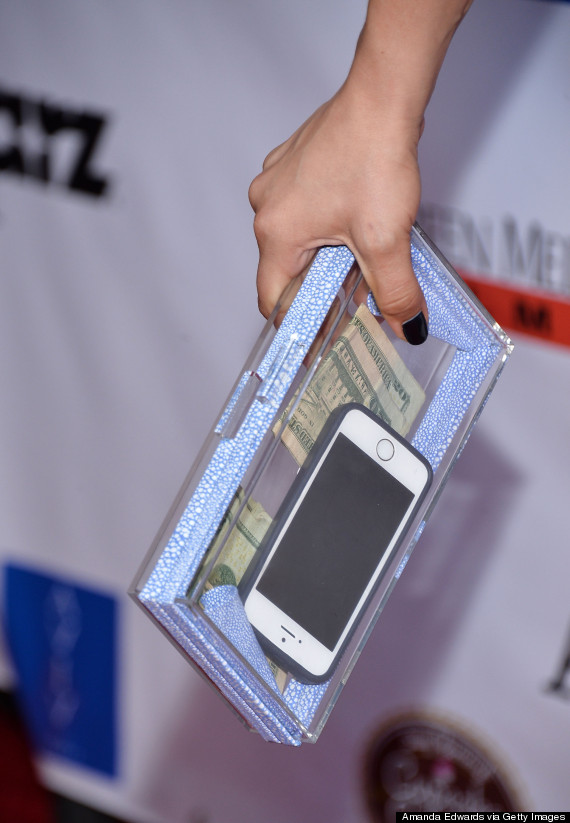 We are sure Cuoco isn't the first star to rock a transparent purse, but we are still going to give her credit once this becomes the "thing" to have.
I am not usually a fan of being so open; however, this would make it harder for a girl to lie to you and say they don't have any gum on them. Of course, it also might make it easier for criminals to target you.
Do they have see-through wallets for men? I'd love to show people how much money I don't have.
---