Rachel Bilson Explains Why Her Poop Was Red For Several Days
Rachel Bilson might have got her start playing a girl from Orange County, but she revealed to Health magazine that she's currently swimming in red.
The 32-year-old actress talked to the magazine about body image. She told girls to embrace their bodies, and admitted she was so happy to be out of her 20s. According to Rachel, embracing your body in your 30s is much easier.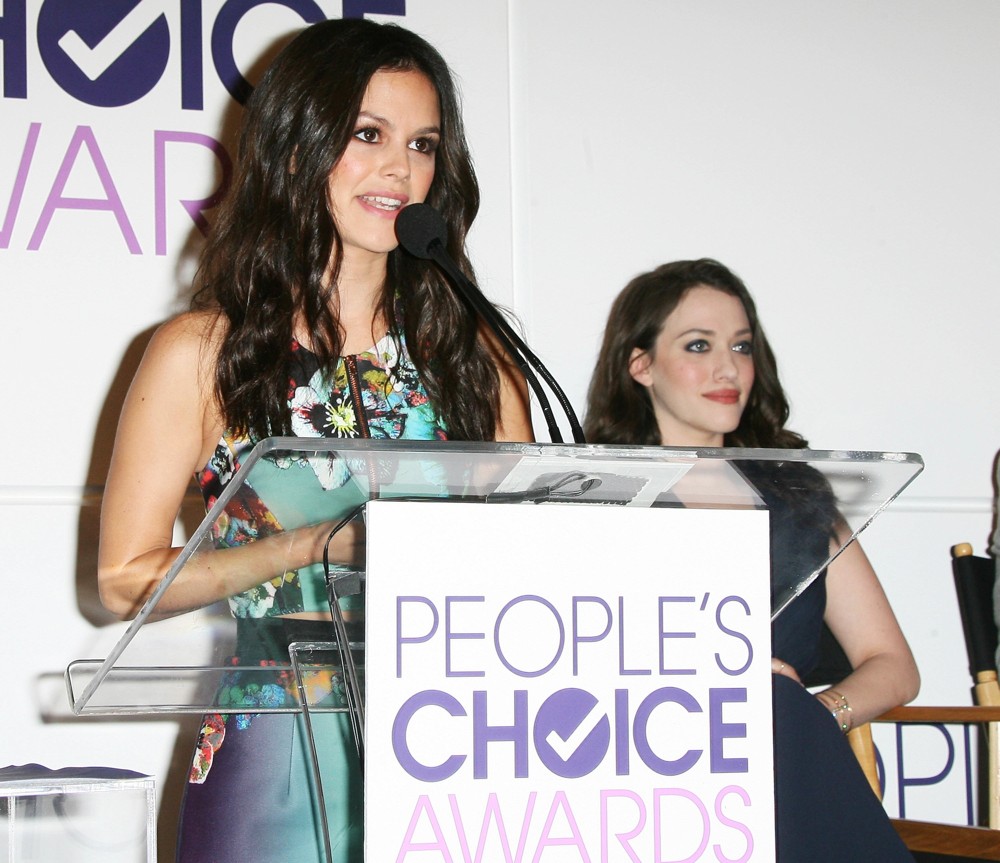 "You're so much more comfortable and don't give a crap about the stupid things that you cared about when you were in your 20s. I would never want to do my 20s again. I hate that our society is so focused on that body-image stuff. Girls growing up now are aware of their bodies instead of what's important. Live your life and be a kid and don't think, 'I wish I was skinnier. I wish my butt wasn't so fat.'"
[more…]

Obviously, this is a woman who is comfortable with the way she looks. During the interview, Bilson was asked when she feels her "all-time unhealthiest" and that's when the "Hart Of Dixie" star got really personal.
"My unhealthiest is when I binge on Flamin' Hot Cheetos, because it happens. I binge. I can admit it. I've actually gotten better this year. It got to the point where I was eating them so much that, like, you poop red every day! You're like, 'OK, I don't know what's going through my body, but I probably should stop. There are problems.'"
Damn, gurl! Are you eating Flamin' Hot Cheetos for breakfast? Do you pour them in a cereal bowl and add some milk? It must have burned a little coming out, right? She was basically pooping out Flamin' Hot Turds in the toilet.
---