Rob Kardashian Compares His Sister Kim To The "Bitch" From Gone Girl
Once again Rob Kardashian is making news by starting trouble with one of his more famous sisters. After deleting all his Instagram posts, the 28-year-old star added a new one, and it was an extremely strange post.
He posted the photo you see below on Sunday afternoon, with this disturbing caption, "This is my sister Kim, the bitch from Gone Girl."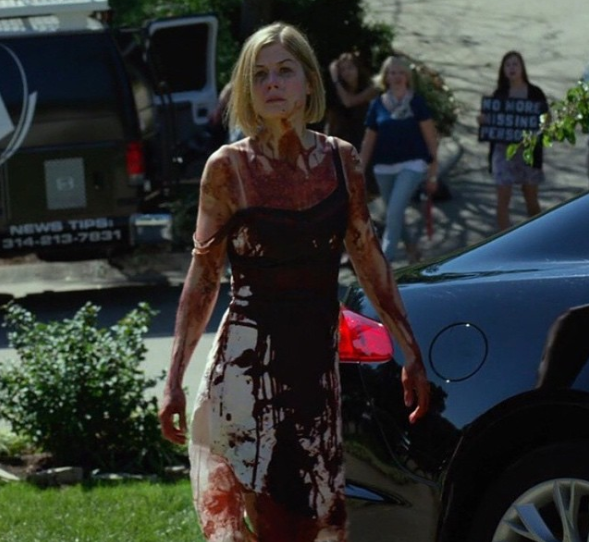 As you can clearly see, that is not his sister. That's actress Rosamund Pike playing a strangely lovable psychotic murderer on the set of Gone Girl. So, what is Rob Kardashian trying to say in this message? Is he simply saying Kim is a bitch? Did she kill some former lover several years ago, and has it secretly been eating away at Rob all these years?
No one knows. It's possible he was just joking around. It's also possible that his Instagram account was hacked. Just a few days ago, everything seemed okay between Rob and Kim. She shared the throwback photo you see below on her Instagram account, and included a nice little birthday message to her bro.
"Happy Birthday to my one and only brother Robbie!!!! I love you so much and can't wait to share so many more memories with you!"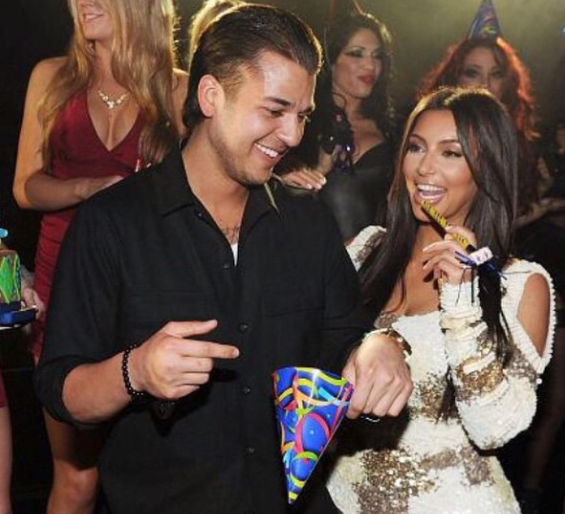 Strange things are happening in Kardashian land. Hopefully Neil Patrick Harris is sleeping with one eye open.
---