Was Bruce Jenner Hiding Something During Sunday Hike In Malibu? (PHOTOS)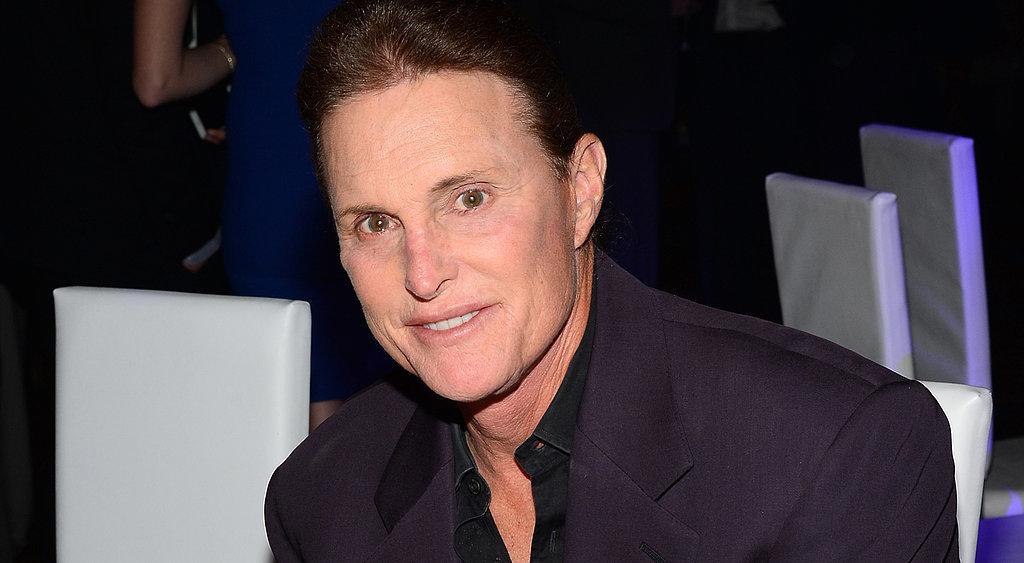 While Kim, Kylie, Kendall, Kanye, and Khloé went to church with Kris on Easter Sunday. Bruce Jenner was getting a little exercise in with a delightful hike in Malibu.
This wouldn't normally be news, but he picked an interesting outfit to go hiking in. According to the reports, it was in the 70s out in Malibu, which sounds like the perfect temperature for a t-shirt and some shorts.  And while Bruce did rock the shorts, the top half of his body was covered up completely.
He was wrapped up like a burrito. He had on a hat, huge sunglasses, hoodie, and a heavy sweatshirt underneath the hoodie. And check out how tightly he had that thing pulled up around his face.
That does not look comfortable. It's clear he was either trying to work up a sweat or hide something. And several sources claim he was trying to hide two things.
Right breast. Left breast. Sources say Bruce just completed his two-year hormone therapy last month, and during that time he was not allowed to get breast enhancement surgery because of an elevated heart attack risk. But now that he's finished with the therapy, he's apparently already had the surgery.
But again, we're just reporting the news from the sources. As we know, they are not always right. We're also hearing that Bruce's special interview with Diane Sawyer will air later this month. Hopefully we will find out more information then.
---