Could Raven-Symoné Be Heading To 'The View' Permanently? Details Inside!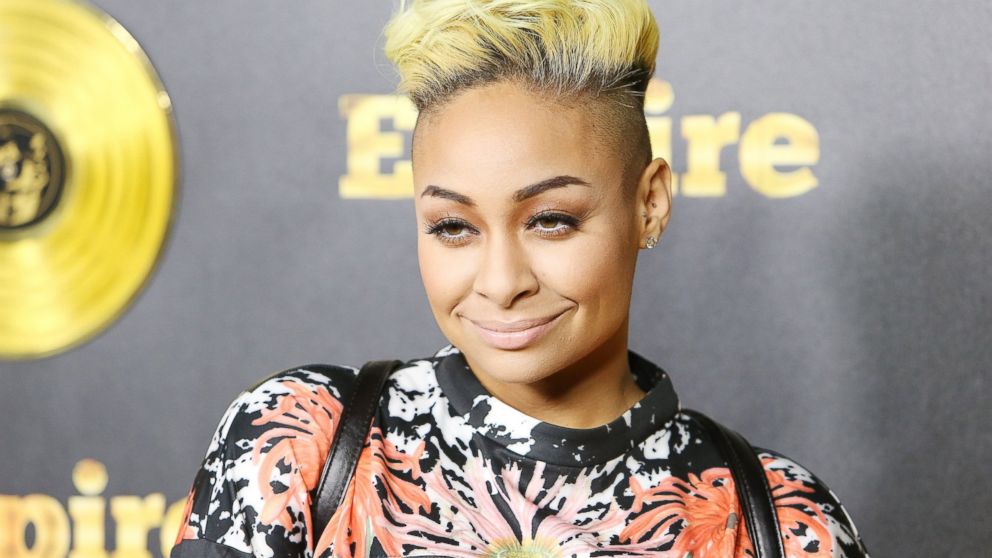 We know The View has been experiencing some pretty big changes lately. The show has lost a lot of fans in the past few months, but now they are trying to get things back on track.
And some reports claim they are trying to do this with a little help from Raven-Symoné. As some of you may know, the 29-year-old actress was a guest co-host on the show back in March. The crew seemed to love her, most of the audience responded well to her, and now we are hearing that ABC chiefs are "desperately" trying to sign her before their upfront presentation next month.
A source with ABC told Page Six the following…
She was interesting and provocative. Raven would be great as a regular host.
She certainly was interesting and provocative. Raven managed to pull a strong reaction from the audience when she talked about Michelle Obama's appearance.
The ladies were discussing comments made by Univision's Rodner Figueroa, "Mind you, you know that Michelle Obama looks like she's part of the cast of Planet of the Apes, the film." He said on the program El Gordo Y La Flaca.
Raven jumped in and seemed to defend him…
Was he saying it racist-like? Because he said that he voted for her later and I don't think he was saying it racist. Michelle, don't fire me for this right now, but some people look like animals. Is that true?…I look like a bird. Can I be mad if somebody calls me Tucan Sam?
After receiving a lot of hate, Raven was forced to clarify during an interview with E! News…
I don't think I was defending. I think he got fired for a reason. It was very distasteful what he said, it was very distasteful. And I don't believe she looks like one at all. I don't believe she should've been casted, but I do know that a lot of people I know have animal traits.
So, for the people who watch The View, would you like to see ABC hire her as a host? Or do you have someone else in mind?
---