Hugh Laurie (Dr. House) Admits He Can't Stop The Limp He Developed For The Show Years Ago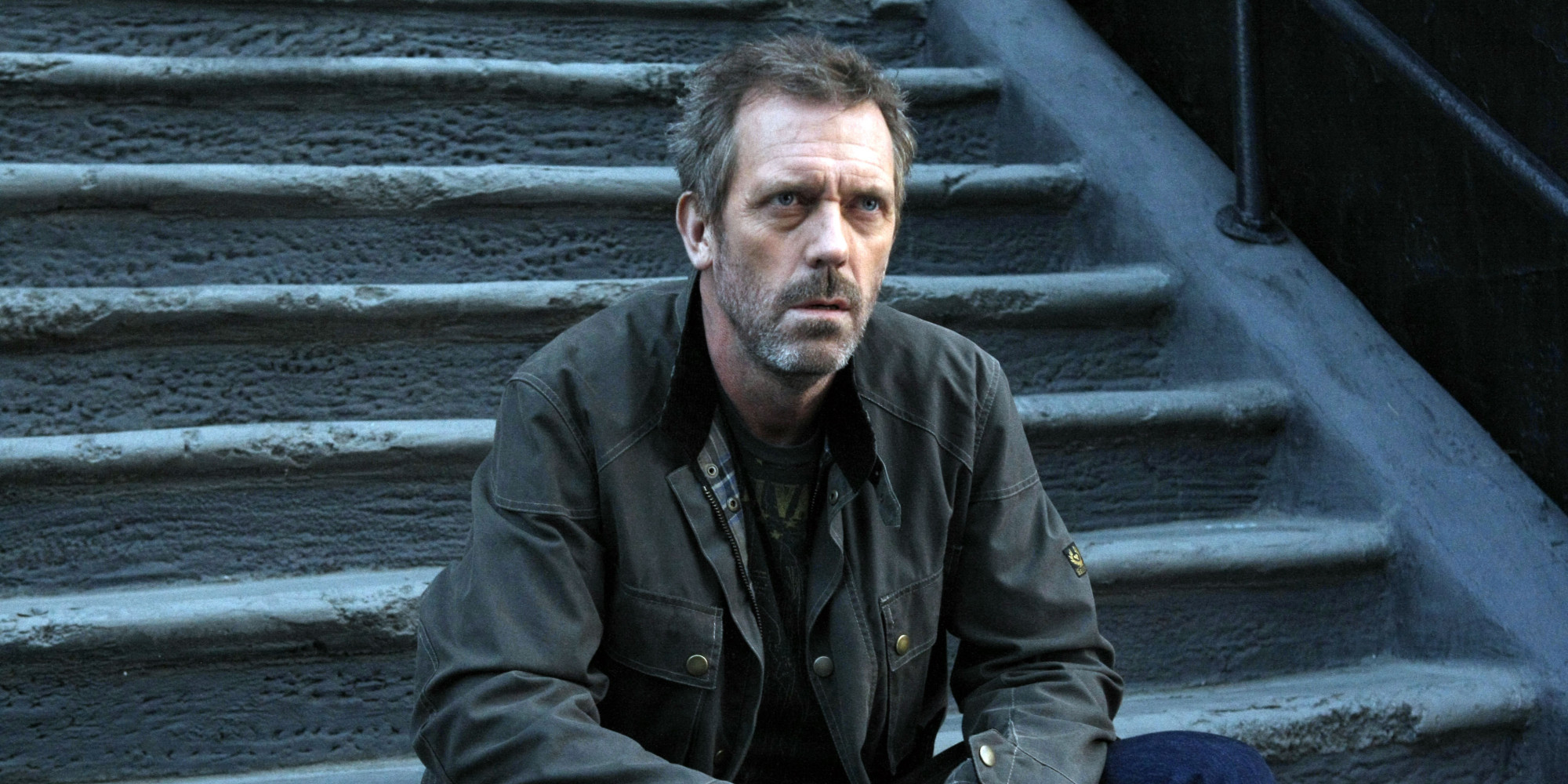 The Fox show House was a huge success, running from 2004 to 2012. Hugh Laurie was brilliant in the show playing Dr. Gregory House. One of the best television characters we have seen in a long time.
We all know the 55-year-old actor worked hard to completely remove his British accent for the show. And if you watched the show, then you'll also remember that famous limp his character had. I am pretty sure I went to a Halloween party a few years ago and saw someone dressed as Dr. House, walking around with that limp the entire night. That's how popular this character was.
And during a recent interview on The Graham Norton Show, Laurie admitted that he still can't shake the limp. It doesn't matter what project he is working on, when they yell action, the limp makes a return.
I can't remember any of the lines at all but when 'action' is shouted I start limping. I'm like a dog that's been prodded with electrodes.
Pretty hilarious image, right? I can just imagine the director getting pissed, "Oh, here we f–king go again. Laurie the Limper!"
But it's obviously not hurting his career. He's still landing roles. In fact, you can catch him in a theater near you in the new movie Tomorrowland.
---