Watch: Ariana Grande And Her New Boyfriend Caught Licking Donuts In Security Cam Video!
As you all know, Ariana Grande and Big Sean ended their relationship a few months ago. The 22-year-old singer/actress even penned an empowering essay about male and female double standards. "I have clearly not been having the boy questions in my interviews lately because I have come to the realization that I have SO. MUCH. MORE. to talk about." She wrote last month.
Well, her single life didn't last long. She has a new boyfriend named Ricky Alvarez. According to TMZ, he's one of Ariana's backup dancers on tour. We are not sure how serious things are between them, but they obviously have no problem with a little mouth-to-mouth-to-donut action.
Employees working inside Wolfee Donuts in Lake Elsinore, California, were disgusted after viewing the security cam footage you see below. In the video, you can see Ariana and her new boyfriend playing a naughty game with the donuts sitting out on the counter. You can see them daring each other to lick the donuts while the employees weren't looking.
After they reached first base with the donuts, the daring couple decided to lick each other…
She looks like a terrible customer. Maybe those claims of her being a diva are true. Did you see how she treated the employee at the end? I mean, it's impossible to get the full story from this short clip, but it certainly looks like she needs to grow up.
I think the donut shop releasing this footage shows how terrible she was. If she treated them with some respect, they probably wouldn't have put her on blast.
But like I said, we don't know the full story. I do know that I really want some donuts now.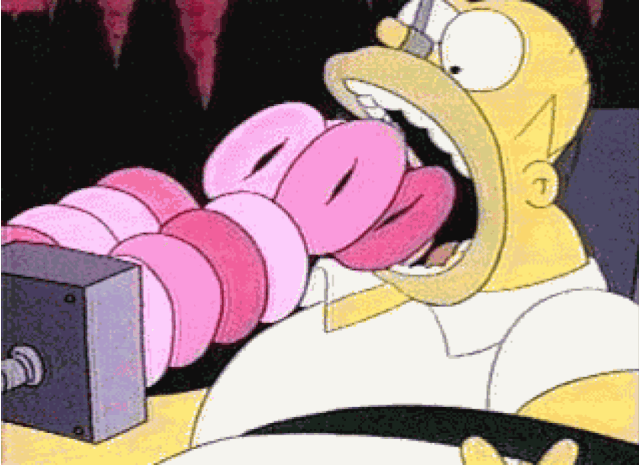 ---