DEAD AT 22: Bobbi Kristina Brown Pronounced Dead. We Call for Justice.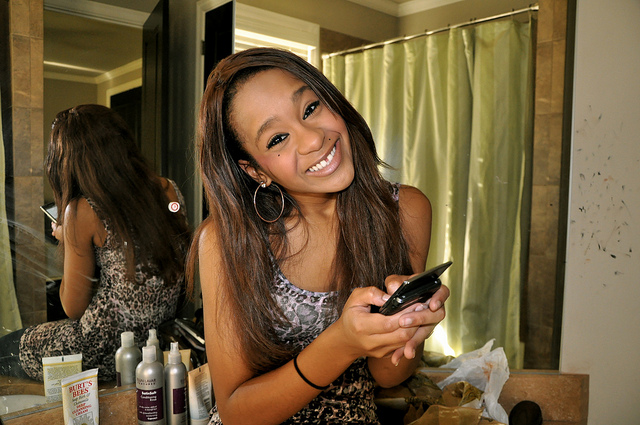 Wow. We all sort of knew it was coming but the whole thing seemed sort of surreal. The aspiring actress and singer passed away today, July 26th 2015 surrounded by her closest family members. It has been almost 6 months or 5 months and 26 days (to be exact) since the shocking announcement that she was found unresponsive in the bathtub of her home.
Although there have been many click bait stories pronouncing her death, this time it has officially been confirmed by her family and even "Google".
Damn!  When Google confirms sh-t on their front page, you know it's official.
The family released the following statement to the press,
Bobbi Kristina Brown passed away July, 26 2015, surrounded by her family. She is finally at peace in the arms of God. We want to again thank everyone for their tremendous amount of love and support during these last few months.
I am not going to create a story that gives you her bio. She wasn't Aliyah. She was Bobbi Kristina. She didn't have much of a career, she was known as being the daughter of Whitney Houston and Bobby Brown. She was also known for her relationship with Nick Gordon that I believe ultimately did her in. To embellish her 22 years would just be a waste of everyone's time and take focus off of the fact that someone should still be held accountable.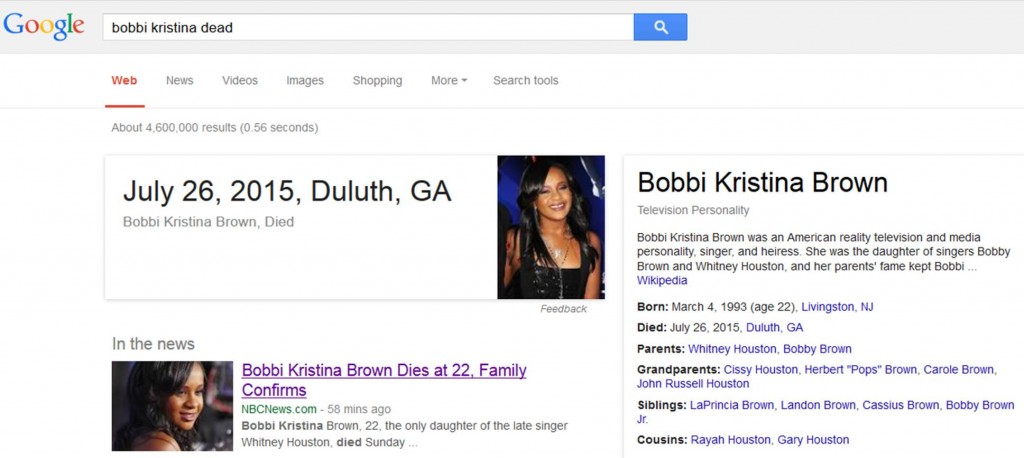 Google Confirmed!
---
To date, there are no criminal charges related to her death although Nick Gordon is being sued for $10 million for alleged physical abuse and improper withdrawals from Bobbi Kristina's bank account to the tune of $11000.
WHAT DO WE CARE ABOUT?
Fans simply want justice. There have been no details of her death released.  Things like, exactly who was there and how they knew she was finally gone. That would make an interesting story, however not interesting enough to disrespect the Brown family for website hits.  The family is entitled to some privacy.
Quite frankly at this point all we care about is the investigation and if and when anyone will be criminally charged. We will be following the hell out of this and will keep you posted.  This is a tragedy.  A senseless death indeed.  RIP BOBBI KRISTINA.
Here are our most shared stories to date on Bobbi Kristina.  If you haven't watched the Dr. Phil interview with Nick Gordon, I would highly recommend it.  
---
---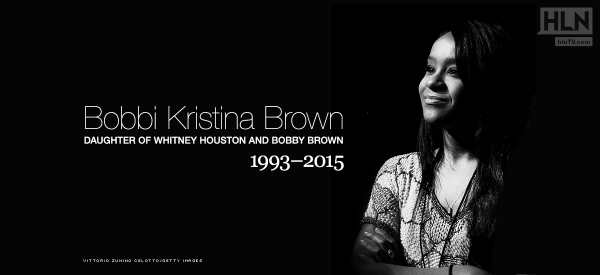 ---