Have You Heard The Latest Rumor? Amber Heard Reportedly Leaving Johnny Depp For A Woman?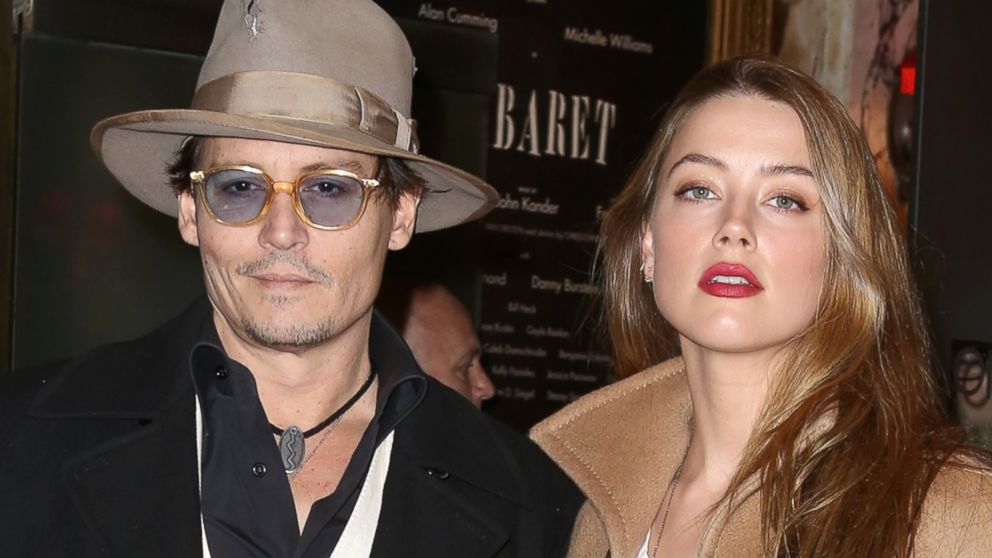 The beautiful 29-year-old Amber Heard shocked the world earlier this year when she married 52-year-old Johnny Depp. Yeah, they had been dating since 2012, but everyone figured their romance would die before they decided to get married.
But that didn't happen. They got married in a private ceremony at their home in Los Angeles back in February. And ever since they made things official, terrible rumors have been following them around. Those naughty sources REALLY want to see this marriage end. You've had the, "Amber is upset because Depp drinks too much" rumors and you had that strange incident with their Yorkshire Terrier dogs in Australia.
It's certainly been an interesting ride for the couple, but some sources claim the ride might be ending soon. As some of you may know, Heard has been in relationships with women before. In fact, before she started dating Depp, she was actually in a relationship with a woman.
Sources claim she's missing that soft skin. "Johnny's terrified and doesn't know what to do." One source told Star magazine. Apparently, Depp was fine with Amber messing around with the ladies when they first started dating, but that all changed once they got married. The actress doesn't feel free anymore, and that was her biggest fear before getting married.
We should point out that this story is coming from Star magazine. Could all this stuff be true? Of course! But we wouldn't bet on it. Truth is, Depp is (or at least should be) taking advantage of this beautiful situation.
If your wife wants a woman? You give her a woman. You watch her make love to that woman and hope they invite you to come join their party.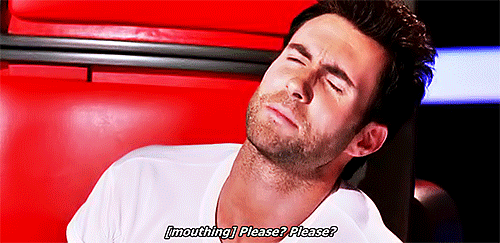 ---