Man Responds To Ad On Craigslist Hoping To Get Baseball Cards, Ends Up Finding Three Notebooks Filled With Unreleased Music/Lyrics From Tupac!
Finding new material from Tupac Shakur is a huge deal. Even something as simple as a prison letter from the late rapper can sell for over $200,000! So you can imagine how excited one Craigslist user was when he discovered a gold mine of Tupac memorabilia.
According to TMZ, the lucky buyer was initially responding to a Craigslist ad for baseball cards. But then he discovered the seller had something more valuable than baseball cards.
The seller had three notebooks containing handwritten notes and lyrics from Tupac. In addition to the notebooks, they also discovered a few CDs which allegedly contain unreleased tracks from the rapper.
The experts say the handwriting in the notebook matches up with the handwriting from the previously mentioned prison letter.
Apparently, the seller's father had worked with Tupac for years. The notes seen in the photo above for the "Point The Finga" music video are expected to sell for at least $35,000. But some sites claim they want to sell everything as a bundle, and they're looking to get over $250k.
The items are expected to be listed on the Moments in Time website later today. Reports claim Tupac's relatives are trying to block the items from going up on the site: "Tupac's mom, Afeni, has a strict policy of pursuing buyers and sellers of her son's memorabilia." TMZ reports.
Someone is about to be riiiiich!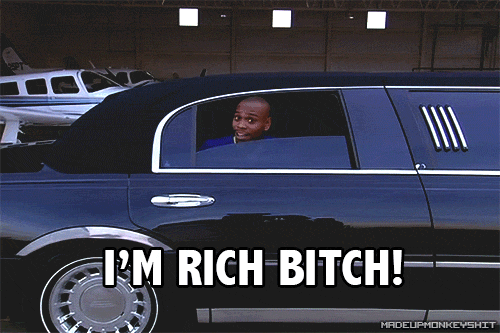 ---