Brandy Takes The Beef Out The Oven, Fires Shots At Monica During Performance, Monica Responds With Some Classy Shade
This is the beef that won't stop cooking. Brandy decided it was time to glaze her loaf of meat with Monica on Sunday during her performance at the Soul Train Awards. The 37-year-old singer changed the lyrics to "Talk About Our Love" to include references to someone "talking ish" and having their whole fan base jumping in.
People connected the dots and discovered she was talking about her ongoing feud with Monica. The feud dating back to 1998 when Monica assaulted Brandy over what has now been described as a "misunderstanding."
Since then, their relationship has been, uh, unstable. They are friends for a week, and then they are enemies for a month.
Right now? They are enemies. After Brandy called out Monica during her performance on Sunday, Monica responded in a pretty classy way…
"Love that goes BOTH ways. it's disappointing to leave ICU and come to my page to see the foolishness of the 90s ever so present amongst BOTH groups . I will forever respect the legend she is & the history we created. All of you guys do the same ?? She's a vocal beast and we're both great in our own right!! ?? This is her moment. She earned and deserves it . No mention or @ of my name needed !!"
After those kind words, you'd think Brandy would put the beef back in the oven for another year; however, that's not the case. Some of you may remember that when Monica appeared on Oprah's Where Are They Now, she talked about her relationship with Whitney Houston. She called Houston her "fairy godmother" and claimed she was like that for a lot of people.
Brandy responded yesterday with this Instagram message…
Strange. Brandy is acting like a 10-year-old right now. "SHE LOVED ME MORE!"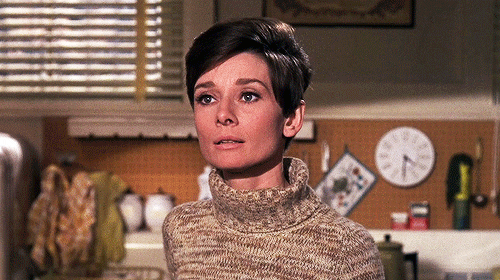 It's time to let that anger go, Brandy. Enjoy your life.
Here's the snippet of Brandy's performance. WATCH!
1
---