Brad Pitt Is Mad He Didn't Get To See His Kids For Thanksgiving, And He Might Not See Them For Christmas
Filing for divorce, especially when there are kids involved, is always going to be difficult. But the painful process is even more tragic around the holidays. Getting a divorce around the holiday season is like trying to lose weight during the holidays.
Can you do it? Sure. Will you still want to live after it?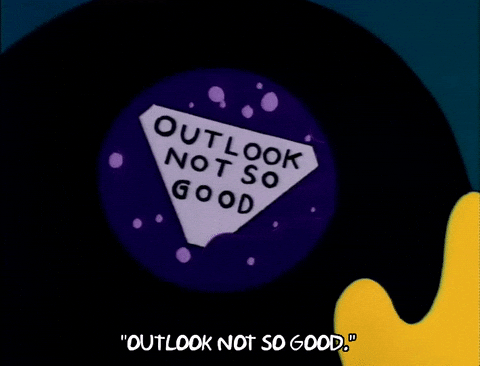 As most of you know, Brad Pitt and Angelina Jolie decided to end their marriage a little over two months ago, and it was not an easy split. The FBI and Los Angeles County Department of Children and Family Services opened an investigation on Pitt for an incident that happened in September when he allegedly got physical with his 15-year-old son, Maddox.
The investigation has been closed, and Pitt is not facing any charges; however, the DCFS did suggest the kids need to enter therapy.
Since the split, Pitt has reportedly only seen his six children "two or three" times, and those were just awkward visits that only lasted an hour or two. Sources close to the actor claim he was looking forward to spending Thanksgiving with his family, but apparently no one wanted him there.
All the kids were at their mom's place in Los Angeles, and their Thanksgiving dinner was described as "quiet" and "nice," which doesn't sound like much of a Thanksgiving to me. You need a little resentment with your mashed potatoes and gravy.
Pitt spent Thanksgiving with a friend, but he was not happy about it. Even though sources say the kids didn't request for him to join them, Pitt believes the final decision came from Angelina.
"Angie could have had him there if she wanted. He loves his kids. It's very hard to not be with them."

What a sad situation for everyone involved. Pitt will likely spend Christmas alone as well, according to the insiders.
---