Miles Teller Flips His Truck In Serious Crash With Uber Driver, See The Accident Photo Inside!
Miles Teller should seriously consider walking everywhere because cars are obviously not his friend. When he was 20, he was involved in a near-fatal car crash. His friend lost control of his car going 80 mph and they flipped at least eight times.
"I got ejected out the window. The car landed and I was just laying like 50 feet from the car, unconscious, covered in blood. My buddy thought I was dead," He told ABC. He has scars on his face from the crash, but he somehow escaped the accident without any life-threatening injuries.
On Thursday night, the now 29-year-old actor was in another serious car crash, and much like the first crash, the vehicle he was in flipped.
He was driving his Bronco with his girlfriend in the San Fernando Valley last night when an Uber driver made a dangerous left turn in front of him. This caused a collision and Miles' trucked flipped at least once.
Thankfully, neither Miles nor his girlfriend were hurt, but sources say Miles was pretty pissed at the Uber driver. "You f***ed up my truck!" he reportedly yelled as he was being held back from getting any closer to the driver.
Two people who were inside the Uber did complain about minor injuries, and we're told that Miles did show concern for them. One person was transported to the hospital. Police say drugs and alcohol did not play a role in this crash. It was just a careless turn.
Dude needs to stay away from cars. We mentioned the car accident he was in when he was 20, but we didn't mention the fact that his characters in both Whiplash and Bleed for This get in serious car accidents.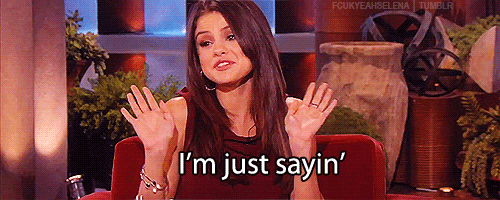 ---