Jamie Foxx Experiences Sickening Racism While Eating At Fancy Restaurant In Croatia (VIDEO)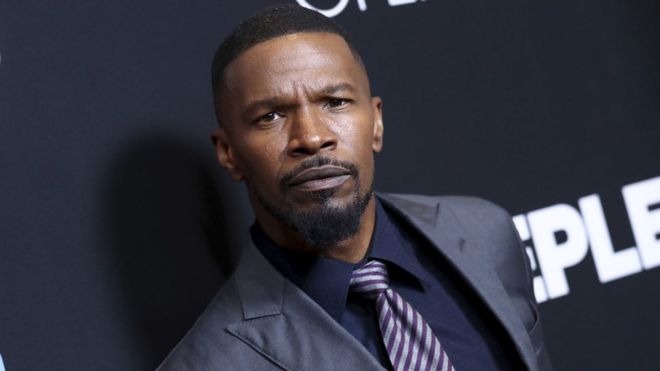 Racism is everywhere…just ask Jamie Foxx. The 49-year-old actor is currently in Croatia filming 'Robin Hood: Origins'.
And during a night out at a fancy restaurant in the coastal town of Dubrovnik, Foxx was approached by two men who allegedly called him "crncuga," which is the Croatian equivalent of the n-word. They continued by throwing more insults his way.
Police were called to the restaurant and disorderly conduct charges were filed against the two men. They are also investigating the incident to see if more charges can be added.
Foxx talked about the incident in a since-deleted Instagram post. Of course, we searched the internet and tracked down the clip for you.
Check it out below…
Foxx hasn't had a great time dining at upscale restaurants lately. You may remember reading our story back in January about Foxx and his crew getting attacked at the popular 'Catch' restaurant in Los Angeles.
It's a shame. A black dude can't even eat at a nice restaurant without someone questioning it.
---