Diddy Claims There Was No Trolling Involved When He Posted Throwback Photo Of Jennifer Lopez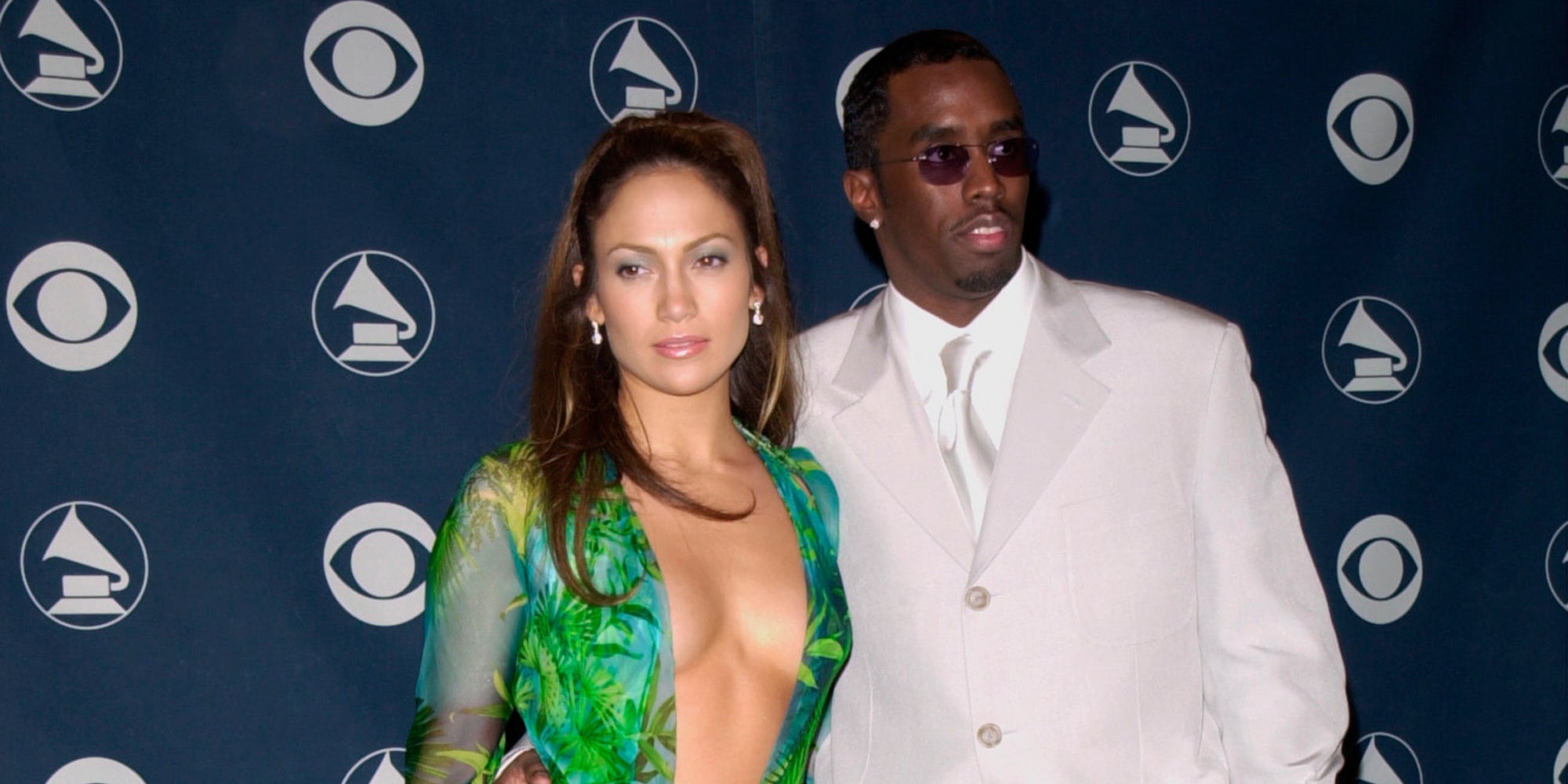 Way back in May, when it was first reported that Jennifer Lopez and Ben Affleck were dating again, Diddy jumped on his Instagram account to post a photo of himself and Lopez during the height of their romance.
He captioned the photo with a simply, "#tbt," and many fans thought he was sending a message to Lopez, or maybe even Affleck. After all, he posted the photo just one day after it was confirmed that Affleck and Lopez were dating.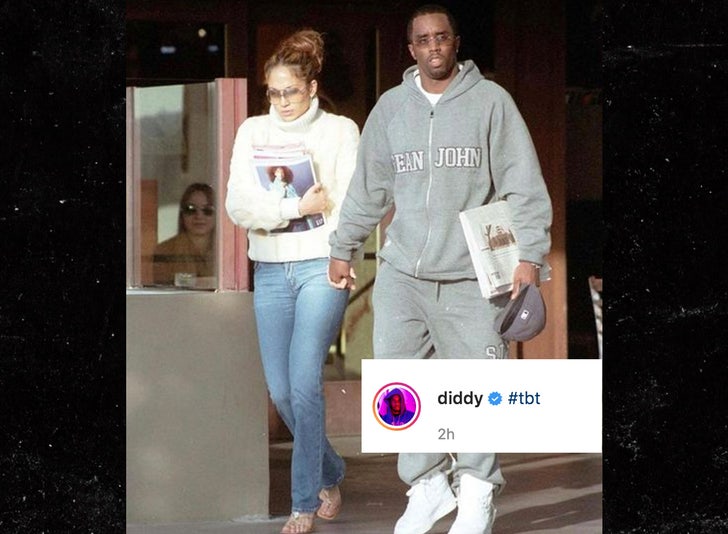 He has since deleted the Instagram post, but he never did answer any questions about it. What was he trying to say? Was he trolling? Asking for her back?
Well, during a new interview with Vanity Fair, Diddy insisted he was not trolling.
It wasn't no trolling involved, that's just my friend. And I don't have nothing to say about her relationship or her life.
The writer involved with the interview added that Diddy made it clear he has no romantic feelings for Lopez.
That being said though, I fail to see how his post wasn't trolling. Sure, maybe it was trolling in good fun, you know? Like joking with your friend, but it's still trolling. Ain't no way he didn't know what he was doing. The timing is too suspicious.
In the interview, Diddy said that his outlook on love and life changed after Kim Porter died in 2018. He revealed that if he ever were to get married, it would have been to Porter.
And so, you know, I had to start to deal with it when I lost Kim. Cause I was like, man, you had it. I'm not saying I would do any of it differently. God willing—I would have had more time. I look at my life as, 'I got a second chance.' I'm on my second mountain.
---