What In The Extreme Wealth Is This? Miley Cyrus Performs At Crypto Billionaire's Private Party In The Hamptons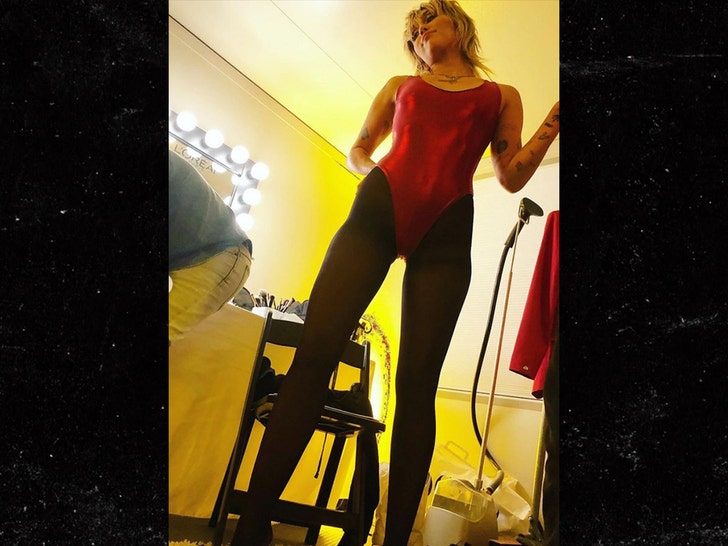 Right after performing at Lollapalooza in Chicago, Miley Cyrus took a trip to the Hamptons to perform at a crypto billionaire's private rager.
The pop star performed at the Amagansett home of CEO of Galaxy Investment Partners, Mike Novogratz — who has been called 'one of Wall Street's hardest-charging party animals.'

And just in case you're wondering what this Novogratz dude looks like, well, it's about what you expected.
Old and white.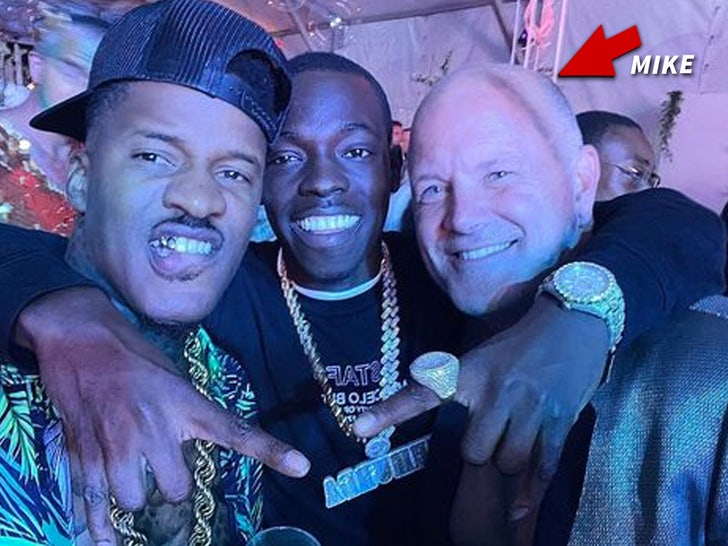 He's an ex-hedge fund manager and graduated from Princeton University. Apparently, at 56-years-old, he's ready to party.
According to TMZ, Miley performed some of her greatest hits, including Party in the USA and Wrecking Ball. As you can see from the short clip, she was wearing a red leotard and black heels.
But of course, she wasn't the only famous person in attendance. Nah, this is a party thrown by a billionaire, which means it's weird as f**k and doesn't make any sense.
For example? It had a Coney Island mermaid parade theme. There was even a pop-up of Nathan's complete with a hot dog eating contest and special appearance from hot dog eating champion, Joey Chestnut.
There were also tents offering partygoers booze and food … plus ice cream stands throughout, and one of those 'silent disco' areas, where everyone listens on headphones.
But hey, it was all for a good cause? Novogratz reportedly asked guests to support Project Most, a nonprofit that helps with after-school and summer learning programs for families in East Hampton.
Sure…whatever. I mean, with a net worth over $7 billion, he could probably just fund the damn program himself.
Who knows though. Maybe we're judging this dude unfairly. Perhaps he donates as hard as he parties. One can only hope.
---