Ben Affleck And Jennifer Lopez Are Moving To…TEXAS? Get The Details Inside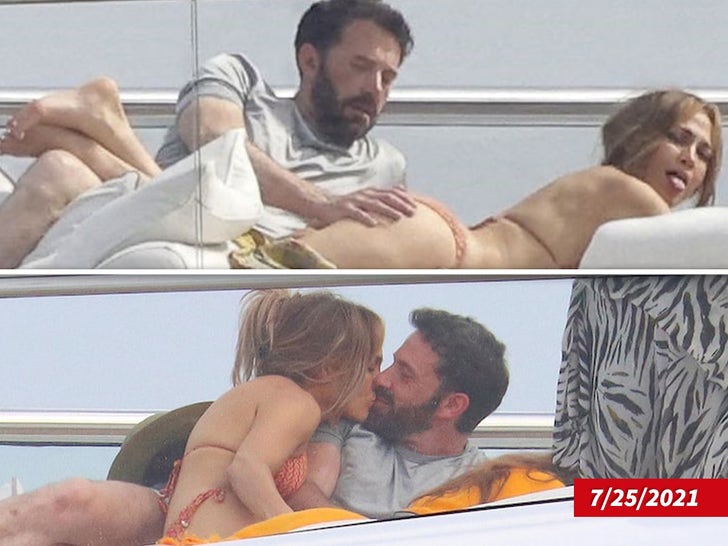 We told you a month or so ago that Jennifer Lopez and Ben Affleck were house hunting in Los Angeles. They were photographed looking at some truly incredible homes worth millions of dollars. Hell, one mansion was on the market for $85 million.
But now it looks like the house search will be put on hold because they are temporarily moving to Austin, TX.
According to a report from TMZ, Affleck and Lopez will be sharing a luxury condo in Austin, a city that is often referred to as the "LA" of Texas.
Affleck is filming a new movie in the city titled Hypnotic. He'll be playing a detective investigating a mystery that "involves a secret government program, and his missing daughter."
The movie is being directed/written by Robert Rodriguez. In addition to Affleck, the film will star actress Alice Braga, who just recently starred in The Suicide Squad.
Sources say Lopez won't be living with Ben in Austin the entire time, but she'll be there often, and insiders believe this will act as a test run for living together in the future.
Naturally, J Lo will be spending time there with her BF, but our sources say she won't be there full time — woman's got a life and career of her own, after all. We're told crews are already rushing to prepare the condo, bringing in furniture and setting up appliances.
Safe to say, people in Austin will be looking out for Bennifer sightings. Heck, I wouldn't be surprised to see some paparazzi staged out there.
Austin is becoming a hot celebrity city. Several stars now call Austin home, including Sandra Bullock, Woody Harrelson, Matthew McConaughey, Jared Padalecki, Joe Rogan, Luke Wilson, and Zachary Levi.
---