'Skins' 'Finding Carter' Actress Kathryn Prescott Hospitalized In The ICU After Being Hit By Cement Truck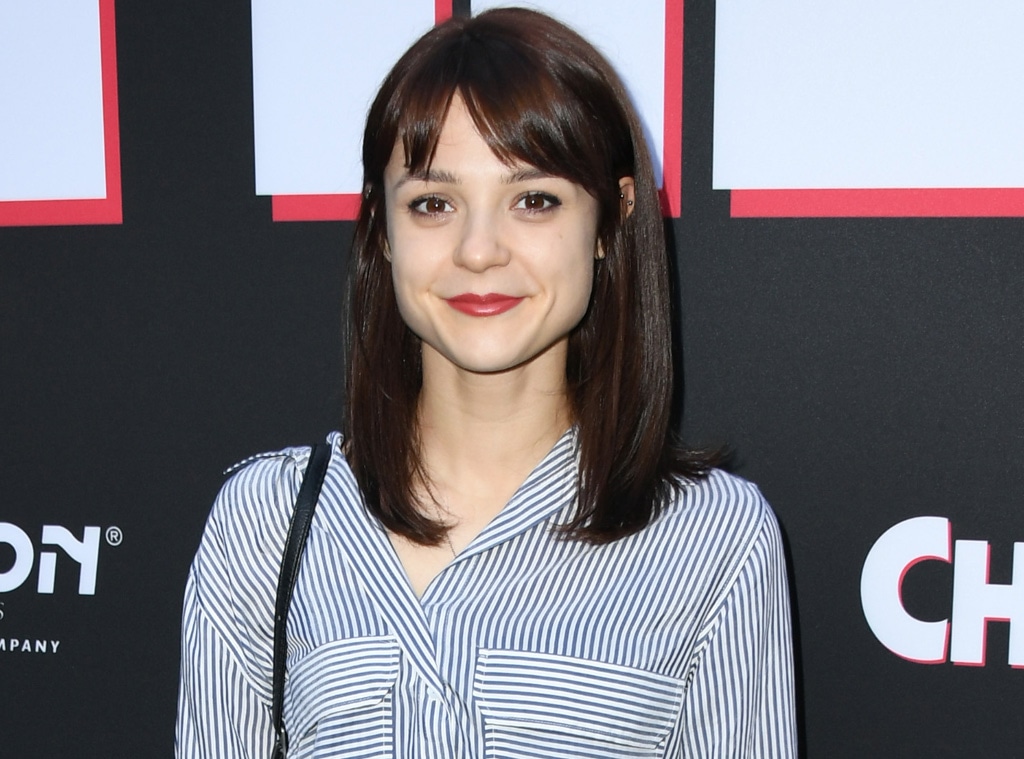 Some absolutely terrible news to share today. 30-year-old actress Kathryn Prescott is lucky to be alive after being struck by a cement truck in New York City.
The actress, who is best known for her work in 'Skins' and 'Finding Carter' was walking across a road when she was hit by a cement truck on Tuesday.
Kathryn's twin sister, Megan, shared the news on her Instagram on Thursday.
I received the most terrifying phone call I've ever received in my life on Tuesday evening. My twin sister Kathryn was hit by a cement truck while crossing a road in New York on the 7th September. After fighting through complex surgery some of Kathryn's injuries include: broken pelvis in two places, both of her legs, her foot and her left hand. She narrowly avoided paralysis.
Megan was sharing all this because she needs help. You see, Kathryn is from London, and she's in New York City by herself. Megan was planning to fly to NYC to be with her during her long recovery, but the U.S. Embassy rejected her request.
I need help getting to New York to support her recovery. I will have to help her until she can start to walk again. I need to be there to help her with literally everything as she will be able to do incredibly little by herself. She will be in rehab for a very long time and will need 24/hr care even after she leaves the hospital.

I don't know what to do with myself. I have to be able to get to my sister to care for her and right now I have no way of doing so.
Several fans commented on the post, and even former co-stars like Alexandra Shipp, who starred alongside Kathryn in the 2018 film, Dude.
"This is so terrible!!" she wrote, before adding, "I'm sending you guys love. I'm going to figure out how to help!"
It's certainly a sad situation. We can't imagine going through something like this alone without any family by your side. Hopefully Megan can find a way to get over here and be with her sister.
Our thoughts and prayers go out to them both.
---