Do You Have $35 Million? You Could Be The Proud Owner Of Justin Timberlake's Los Angeles Mansion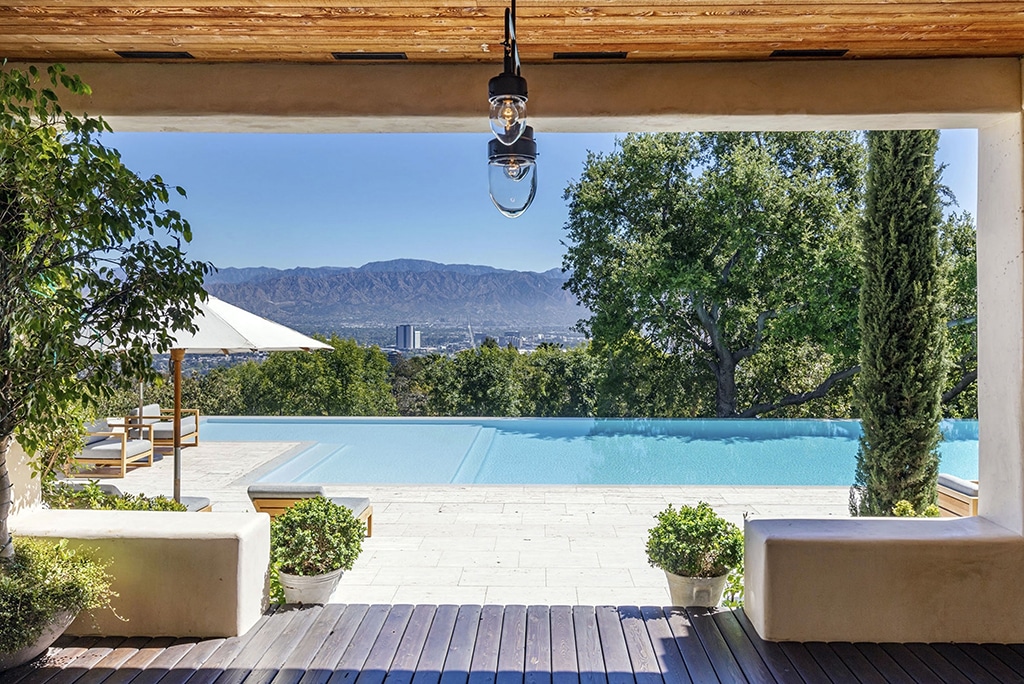 Most people, at least once in their lives, have dreamed of owning some swanky home in Hollywood Hills. Unfortunately, most people will never be able to afford it.
But just in case, let's tell you about the beautiful mansion Justin Timberlake and Jessica Biel just put on the market. The married couple, who are parents to Silas and Phineas, are selling their more than 13,000-square-foot Hollywood Hills home for a modest asking price of $35 million.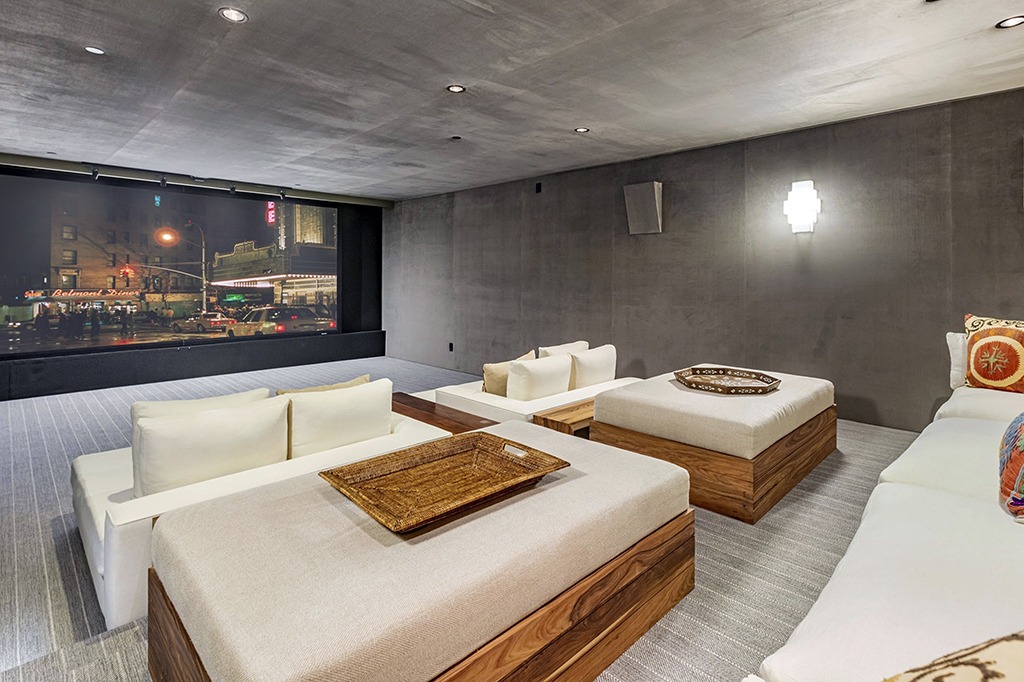 The home, which was recently renovated, is located near Mulholland Drive and offers beautiful views of the city. Timberlake purchased the property back in 2002 when he started on his solo career in Los Angeles. He bought it for just $8.3 million, so he's set to make a lot of money on this potential deal.
This piece of property features seven bedrooms, 13 bathrooms, a gourmet kitchen, gym, a private screening room, two pools and even a tennis court.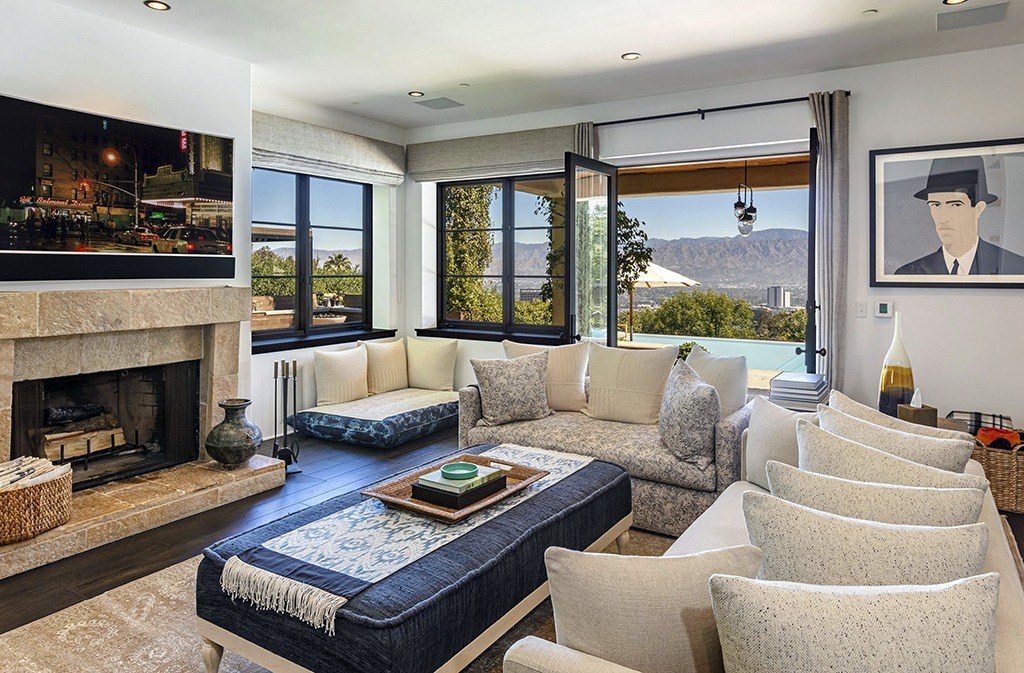 As you can see, it's a pretty gorgeous home. I like his style. According to the report, Biel and Timberlake own several homes across multiple states. Just three years ago they sold a penthouse in New York for around $6.35 million.
Just goes to show you that if you're smart with your money, you'll always be rich. Timberlake could never perform again and still be incredibly wealthy for the rest of his life. Hell, he could have stopped performing 20 years ago, lived off what he had, then sold this home today in 2021 and just like that he's a multimillionaire again.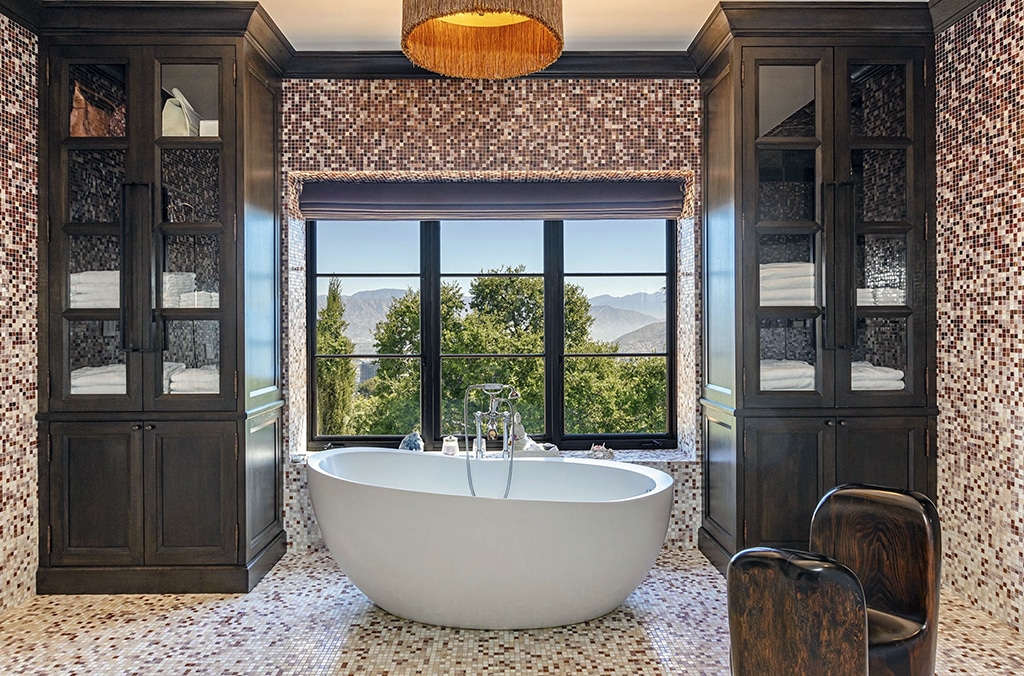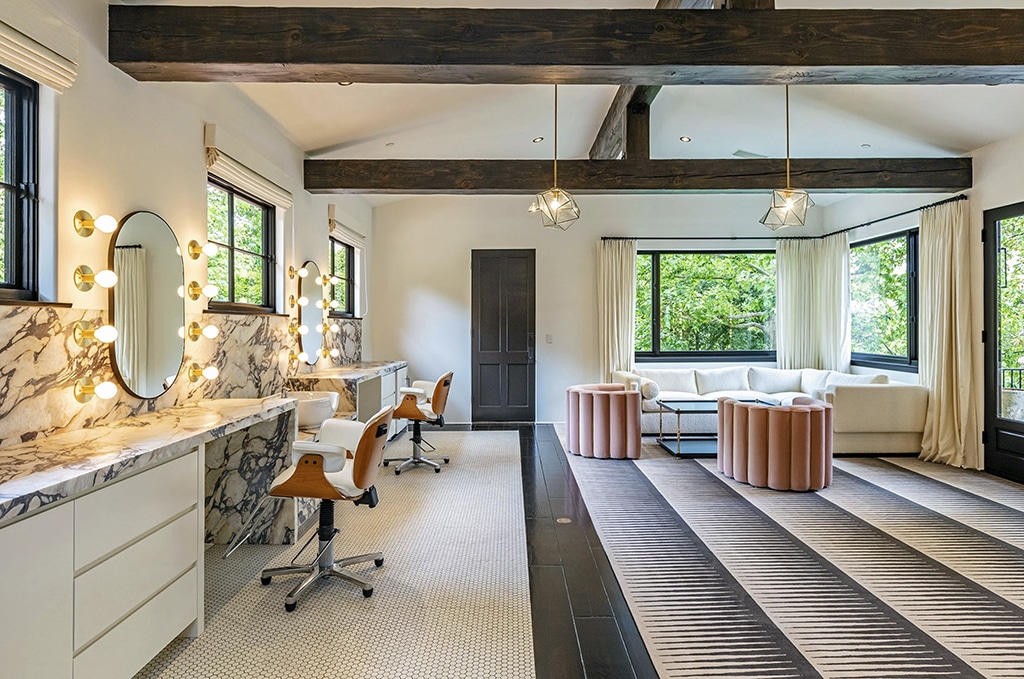 ---