Alec Baldwin "Discharged" Prop Gun That Killed One And Injured Another On Set Of New Movie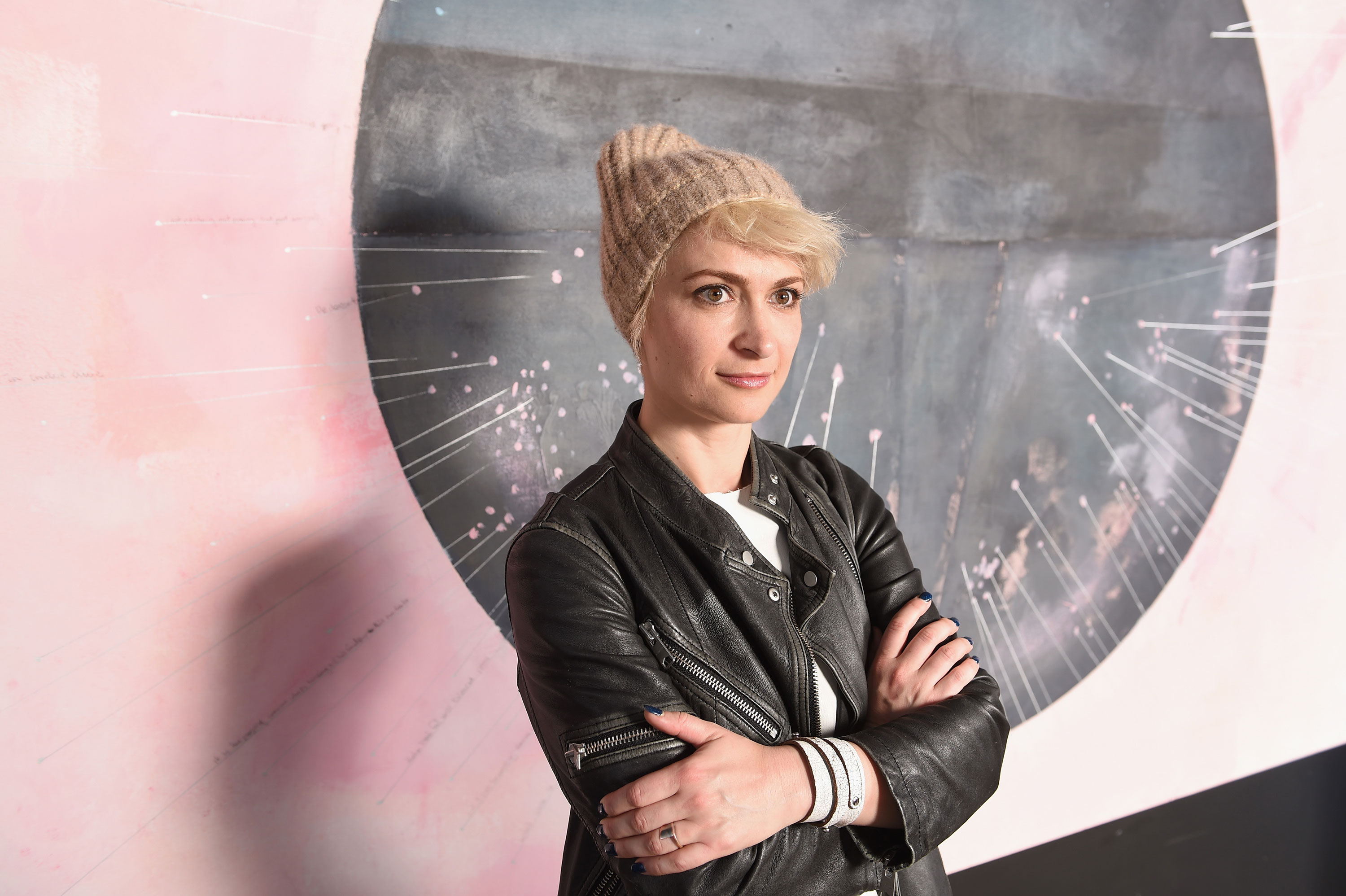 Some absolutely horrific news to share today. Alec Baldwin has been in New Mexico filming his new western film Rust, which he co-wrote and is also producing. It's been a passion project of his.
Everything was going well on set. The crew had been posting photos together and it seemed like everyone was a family, but everything changed yesterday when a terrible accident occured.
The incident happened in the early afternoon on Thursday, Oct. 21. Baldwin was filming a scene involving a prop gun when it was discharged. Somehow, this prop gun fired and killed the director of photography Halyna Hutchens. The firearm also injured the film's director Joel Souza.
Thankfully, Souza's injuries were not life-threatening. Unfortunately, the same can't be said for Hutchens. She died after being rushed to the hospital.
Hutchens was a rising star in Hollywood. She had started her new career in film in her early 30s after it being her passion all her life. She had just now started to make a name for herself in the industry as an extremely talented cinematographer.
Filmmaker/journalist Jim Hemphill profiled Hutchens back in 2019 as part of a feature on rising cinematographers. He told CNN the following:
She grew up on a Soviet military base where there wasn't much to do but watch movies. So she fell in love with movies at a young age, came over here, was really making a name for herself as a cinematographer of genre movies. She was known for action films and horror films. It is just a devastating loss, I think, to everybody in the cinematography community.
Baldwin was questioned by police, and a photographer actually got photos of him standing outside the police department looking absolutely heartbroken, but we won't post those here because they seem a little unethical.
Speaking of Baldwin, he made his first statement on the accident early this morning on his Twitter account…
There are no words to convey my shock and sadness regarding the tragic accident that took the life of Halyna Hutchins, a wife, mother and deeply admired colleague of ours. I'm fully cooperating with the police investigation to address how this tragedy occurred and I am in touch with her husband, offering my support to him and his family. My heart is broken for her husband, their son, and all who knew and loved Halyna.
Sadly, this type of accident has occurred before. While filming the 1993 movie 'The Crow' actor Brandon Lee, son of Bruce Lee, was killed when struck by a bullet from a gun that was supposed to have just blanks, but had a bullet lodged in the barrel.
Even blanks can be deadly if fired at very close range. In 1984, actor John-Erik Hexum was playing around with a gun on the set of 'Cover Up: Golden Opportunity' and died after putting the gun to his head and pulling the trigger.
Our thoughts and prayers go out to everyone involved.
---