Yes, Miles Teller Is Vaccinated, So You All Can Get Off His You-Know-What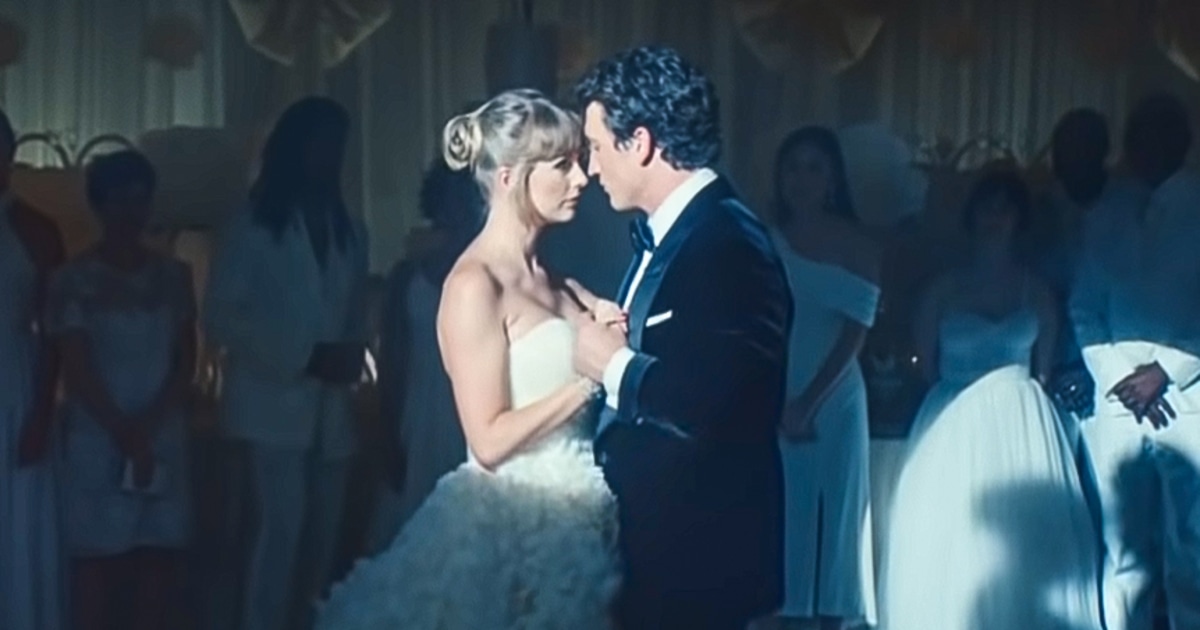 Fans have been wondering for months now if Miles Teller was vaccinated after a strange report from The Daily Mail back in September.
In the article, The Daily Mail claimed a source close to a film Teller was working on told them the actor was unvaccinated and caught the virus while in production on the movie, which led to a brief pause in filming.
Teller's rep responded to the claim by simply saying, "Your facts are incorrect," but nothing more.
The situation was brought up again a couple weeks ago when it was revealed Aaron Rodgers wasn't vaccinated. You'll remember that Miles and Aaron went on a summer vacation with their significant others earlier this year. So people were thinking since they appear to be friends, maybe they shared the same thoughts on the vaccine.
Well, when Miles made a surprise appearance in a recent Taylor Swift music video, fans were left confused, "Did Taylor Swift work with an unvaccinated actor?"
Miles finally answered the question on Monday, November 15, on his Twitter account. He revealed that he is indeed vaccinated (has been for a while) and the only thing he's "anti" is hate.
Hey guys, I don't usually feel the need to address rumors on here but I am vaccinated and have been for a while. The only thing I'm anti is hate.

— Miles Teller (@Miles_Teller) November 16, 2021
So there you go. You all can rest easy now. Finally get that sleep you've been missing out on. MILES TELLER IS VACCINATED! BOOK HIM FOR YOUR NEXT PRODUCTION!
---