Say It Ain't So! Shawn Mendes And Camila Cabello Have Split After Two-Year Relationship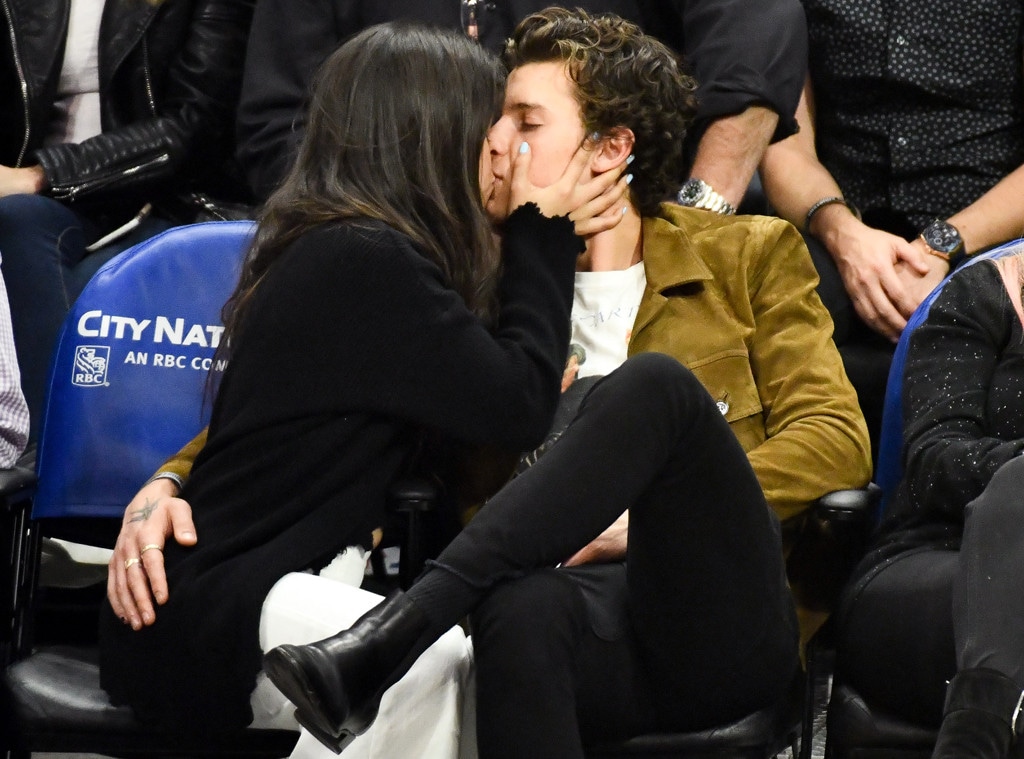 Shawn Mendes and Camila Cabello were very public with their love online. They often posted shots together on their respective social media accounts. The paparazzi would also catch them kissing and hugging in public.
Heck, one time they even posted this clip for the world to see…
Everyone thought they'd be together forever (which is always a silly thing to think with young celebs) but it looks like their romance has faded.
It was revealed this week that the two stars have split. They announced the news in a joint statement on Instagram:
Hey guys, we've decide to end our romantic relationship but our love for one another as human is stronger than ever ❤️ We started our relationship as best friends and will continue to be best friends. We so appreciate your support from the beginning and moving forward ❤️❤️❤️ Camila and Shawn.
As they hinted at in the statement, they have been friends for a long time. A total of six years. So they had known each other for four or five years before dating.
No word on why they decided to split. Maybe they just realized the spark wasn't there between them, but also, some people believe Mendes is in the closet.
We obviously can't say that with any certainty, but we definitely wouldn't be surprised if he came out in the future.
But we wouldn't be shocked if he was totally straight either. Maybe the quarantine did them in. 2020 ruined a lot of couples, so who knows.
Although, Mendes actually claimed a while back that quarantine brought them closer together. He even wrote an entire song about it called Summer of Love.
It feels good. It was like writing about the first couple of months actually in the lockdown. Camila and I were so lucky because we were able to just kind of be in a still moment, and it was the first time in the past six years that we've been just able to relax and not work at all.
---