Lil Wayne Is Under Investigation After Reportedly Pulling Gun On His Own Bodyguard!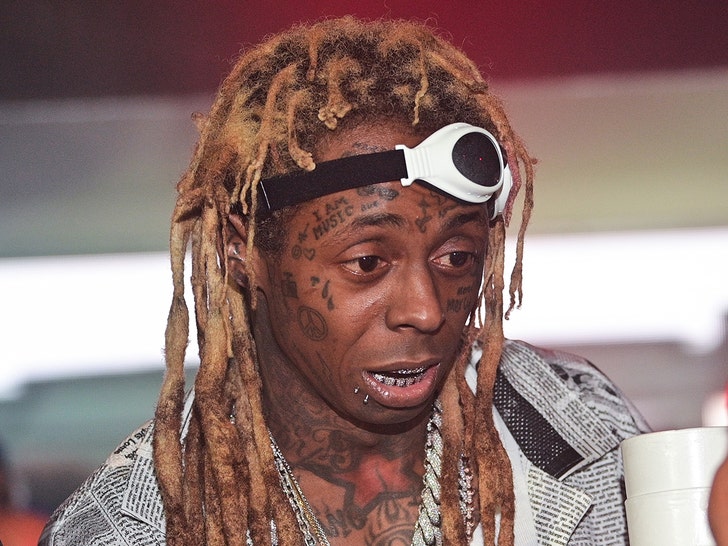 Cops are investigating Lil Wayne this week after he allegedly pulled an assault rifle on one of his own bodyguards during an argument inside his home.
According to law enforcement sources, one of the rapper's guards told police he and Wayne got into a fight at Wayne's Hidden Hills estate just outside Los Angeles.
The argument turned physical and Wayne shouted for the guard to leave the property. The guard went to use the bathroom first, and that set Wayne off.
Our sources say the guard claimed Lil Wayne pulled out an AR-15 … and that's when the guard booked it out of the house to the gated community's guard shack, where he called police.
When the cops arrived, Wayne had already left the house, so they didn't get to question him directly. According to the guard, the argument started because Wayne accused him of taking photos and leaking them to the media.
Other law enforcement sources involved in the case tell TMZ … cops have issues with the guard's story, and they say he did not have any marks on his body or injuries from the alleged physical confrontation.

We're told the guard also does not want to press charges against Wayne.
The sources make it seem like officers don't believe this guard's story, but they are still investigating.
It's likely nothing comes from this though, considering the guard does not want to press charges.
Another source close to Lil Wayne claims the rapper doesn't even own a gun, but we find that very hard to believe. You're telling me there are no guns inside the big ass house? Nah, I don't believe that.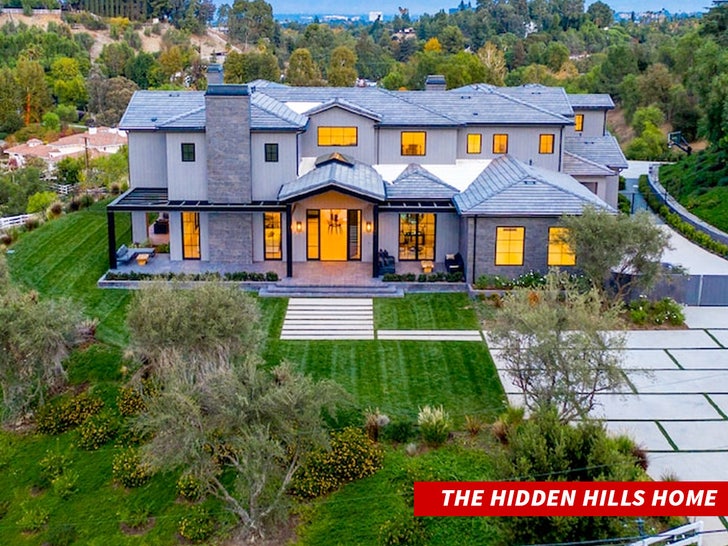 ---