Remember Buzz From 'Home Alone'? Well, He's Been Accused Of Strangling A Woman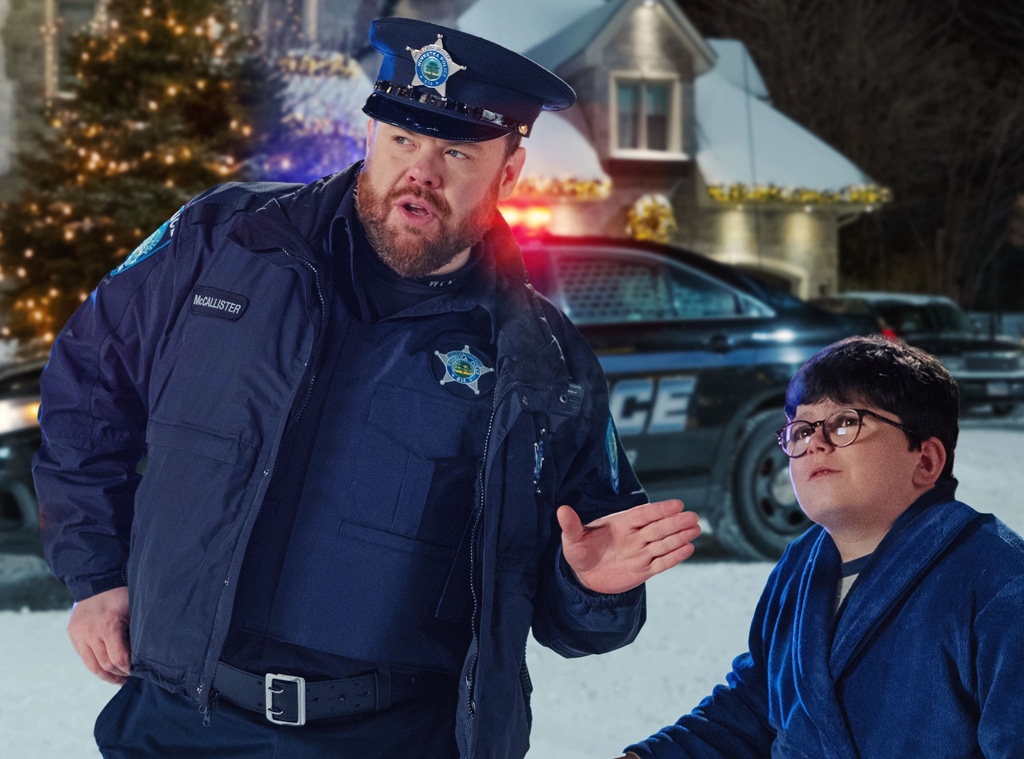 We regret to inform you that Christmas is about to be ruined. 'Home Alone' is a holiday classic. Millions of people watch it every single year, but one of the actors from the movie has been accused of a pretty serious crime.
You all remember Buzz, right? Kevin's bully of an older brother? Well, he was played by an actor named Devin Ratray.
Devin's career didn't exactly take off following the success of 'Home Alone' but he's making the headlines this week because police in Oklahoma have charged him with assault and battery.
The actor has been accused of punching and trying to strangle his girlfriend inside a hotel room in Oklahoma City.
The police report states that a day after the alleged incident, on Dec. 10, an officer met the woman in the lobby to get her statement. 'She informed me that her 'boyfriend be [sic] the crap out of her' the other night,' the report states. '[She] admitted she did not want to press charges at that time but officers did take down all of her information…she said that when the cops arrived the other night , they made him leave and go to another hotel.
Court records show Ratray was issued a citation for assault and battery at three in the morning. He was hit with a $750 bond and a $148 fine.
According to the report, the alleged victim said she and her boyfriend got into an argument that continued when they reached their hotel room and that he 'threw her on the bed and started strangling her and used his other hand [to] cover her mouth so she could not breath [sic].'
She needs to get out of that relationship ASAP! All abuse is horrible, but when they start choking you? That's a huge red flag. That's a sign they really don't give a sh*t if they kill you.
It's a sad way to end a career for Ratray, who just recently made a cameo in the most recent 'Home Sweet Home Alone' flick on Disney+
---