Kris Jenner Gave All Her Kids This Lavish Gift For Christmas 2021
Christmas is officially over. The wrapping paper has been tossed in the trash and the cookies and milk have been consumed.
Because we're still in a pandemic, Christmas was probably a little different for people around the world. Some people are still out of work or still recovering from an illness. Maybe you didn't have the money to go all out this year.
That's okay, because for what you didn't spend, Kris Jenner spent that much more. Kim Kardashian went on her Instagram this past weekend to show off the lavish Christmas gift Kris gave to all her children.
She bought Kim, Kourtney, Khloe, Kendall, Kylie and Rob 'Moke' golf carts. They're a luxury brand, and their base price is set at around $20,000, but of course Kris got them all pimped out. She changed out the rims and the seats, which probably set her back a few grand. Let's say she spent $25,000 on each. That's around $150,000.
Kim seemed to really like the gift, "Oh my god! Look at our Christmas presents from my mom How cool!" she wrote in her Insta Stories.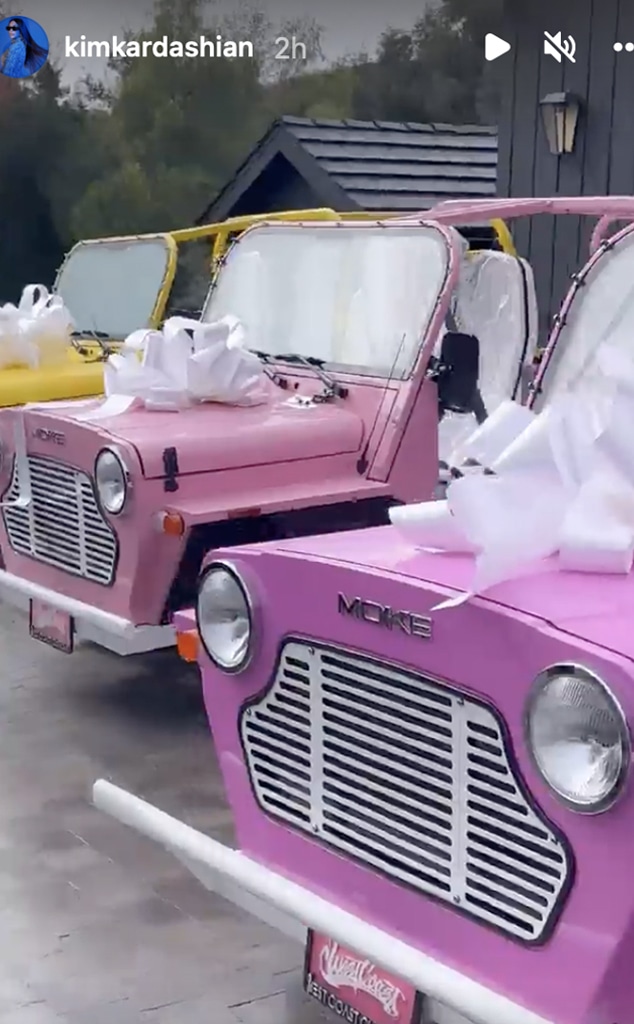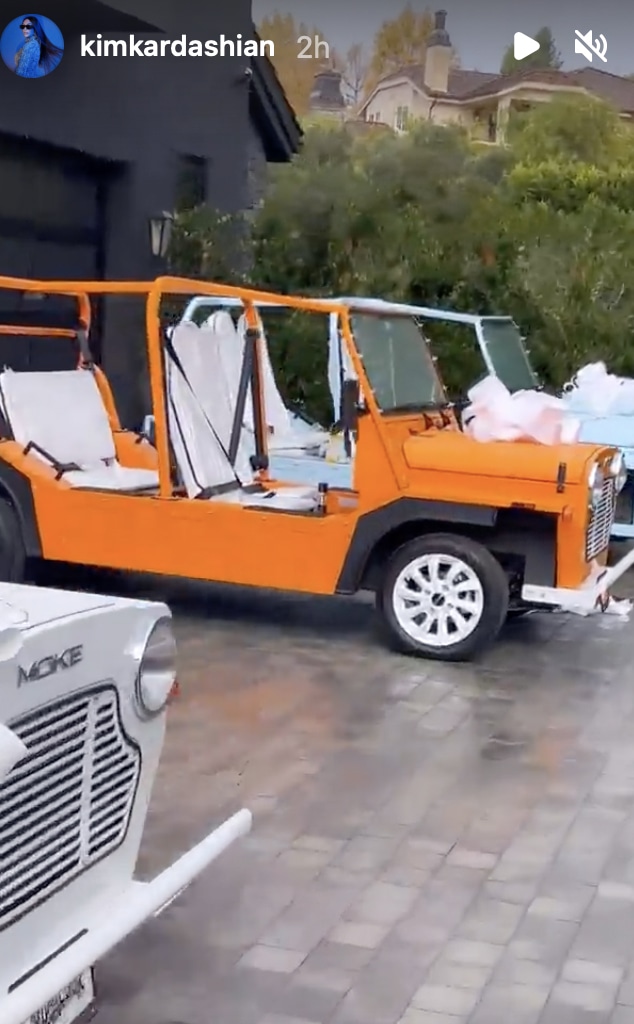 I must admit, those do look pretty damn cool. Although, that's definitely a gift you give to someone who is already ballin. You give me that gift, and I'm like, "That's cool and all, but where the hell am I supposed to keep this thing? My apartment has one parking space! I ain't got room for this!"
Anyway, the Kardashians' annual Christmas event was obviously a huge success.
Can't help but wonder how much this Santa got paid. Dude looks legit.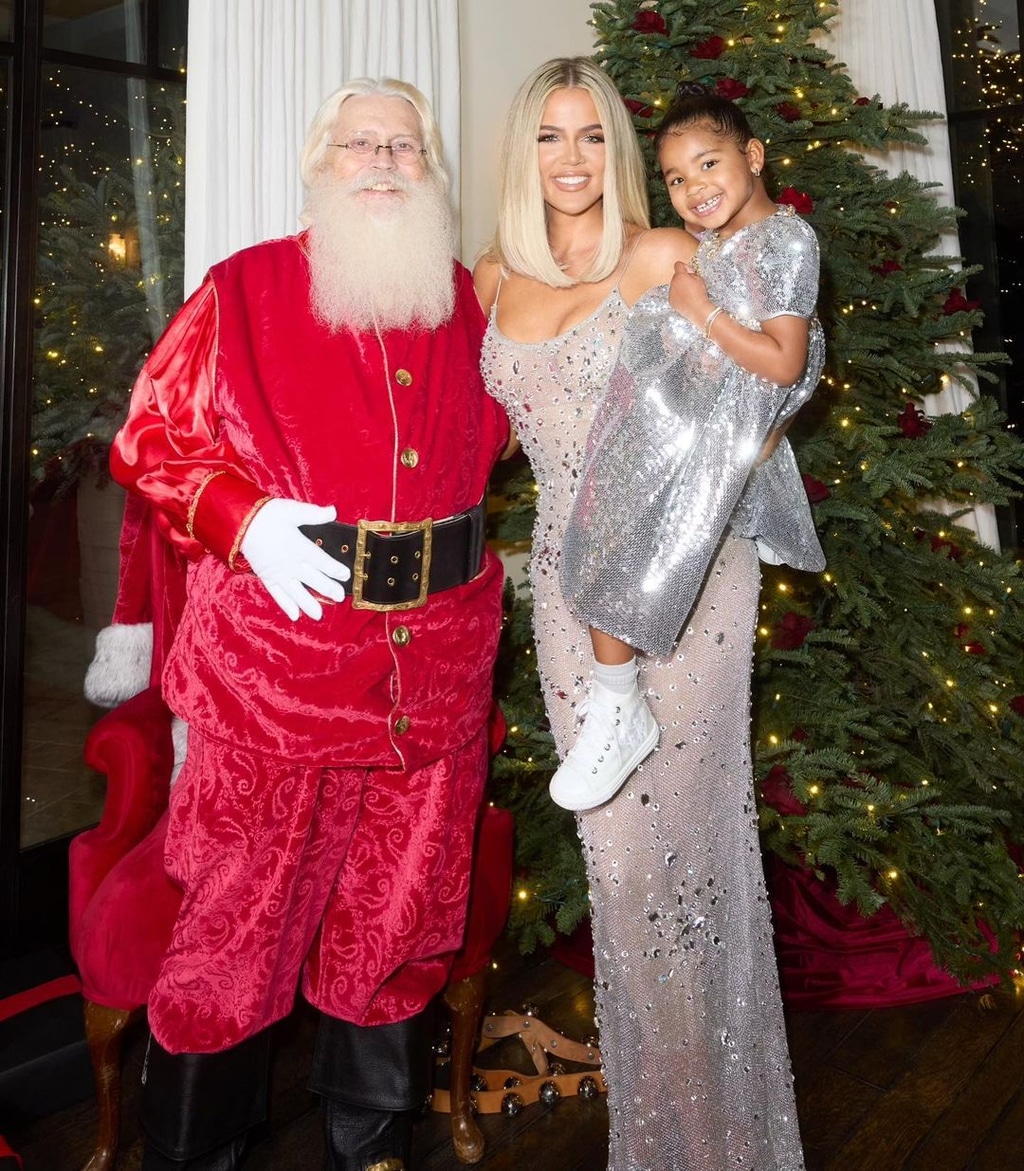 ---