OnlyFans/Instagram Model Courtney Clenney Stabs Boyfriend To Death, Then Threatens To Kill Herself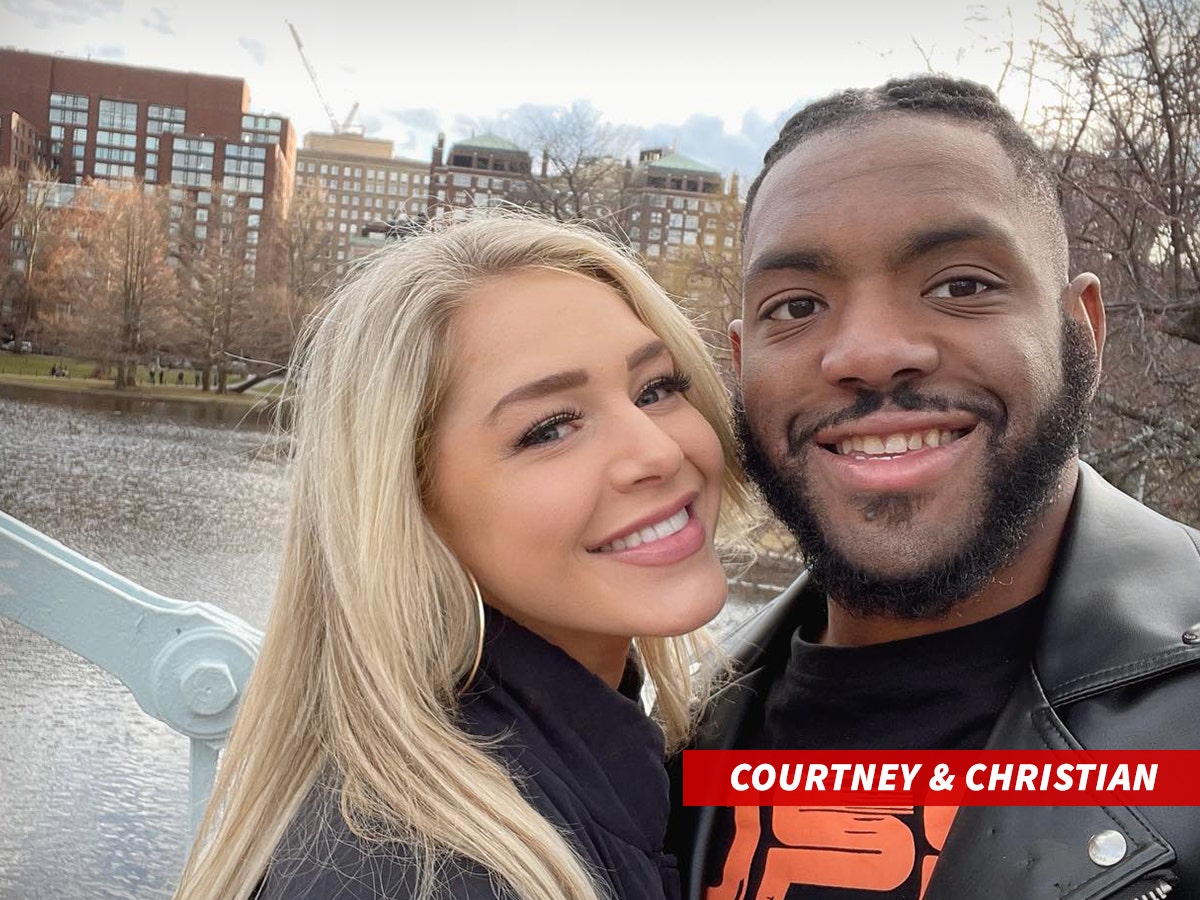 Some seriously disturbing images have been released from the fatal stabbing of a 27-year-old man named Christian Tobechukwu Obumseli.
He was stabbed to death by his girlfriend, Courtney Clenney, who has over two million followers on Instagram. She is best known for being an Instagram model, as well as on OnlyFans. She goes by Courtney Tailor online.
She was also featured in the music video for G-Eazy's 2015 track, 'Me, Myself and I'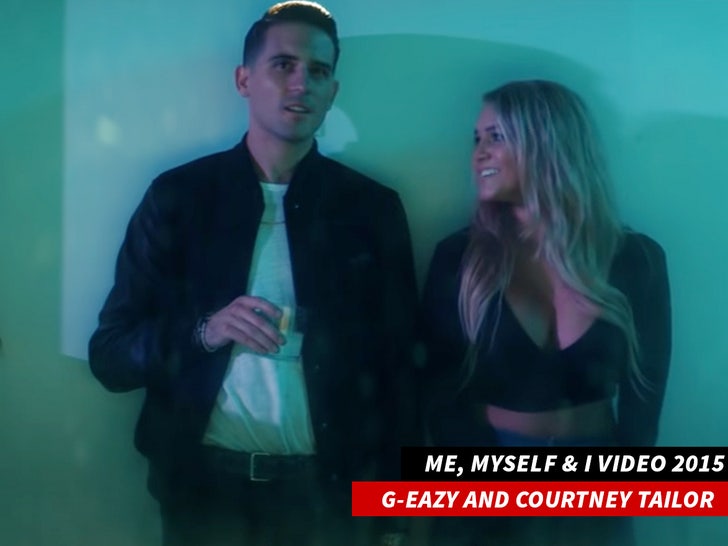 Police responded to a 911 call from Clenney at around five in the afternoon on Sunday at her luxury apartment building in Miami. When they arrived, they found her boyfriend, who had been stabbed once in the shoulder. He was transported to the hospital, but was pronounced dead a short time later.
Photos were released from the crime scene, and you can see Clenney wearing a sports bra and sweatpants, and of note, they are absolutely soaked in blood.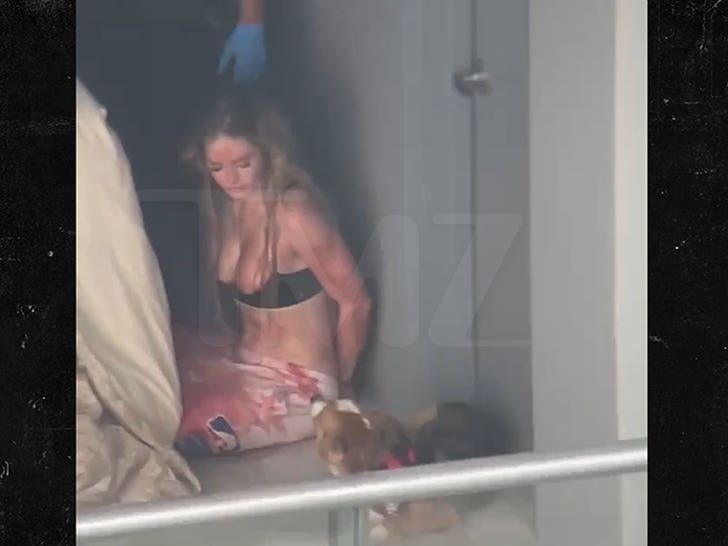 Apparently, there was an argument between Clenney and Christian, and at some point, Clenney pulled out a knife and stabbed him.
She was arrested, but instead of being placed in jail, she was sent to a mental hospital after threatening to kill herself while being questioned by police.
Florida's Baker Act law allows law enforcement, as well as doctors, mental health professionals and judges, to commit a person to a mental health treatment center for up to 72 hours if certain violent or suicidal tendencies are displayed.
As of right now, she has not been charged, but we're assuming that will change in the coming days, unless it's determined she was acting in self defense.
Our thoughts go out to Christian's friends and family…
---