'Even Stevens' Star Christy Carlson Romano Reveals Who Her Disney Channel Crush Was!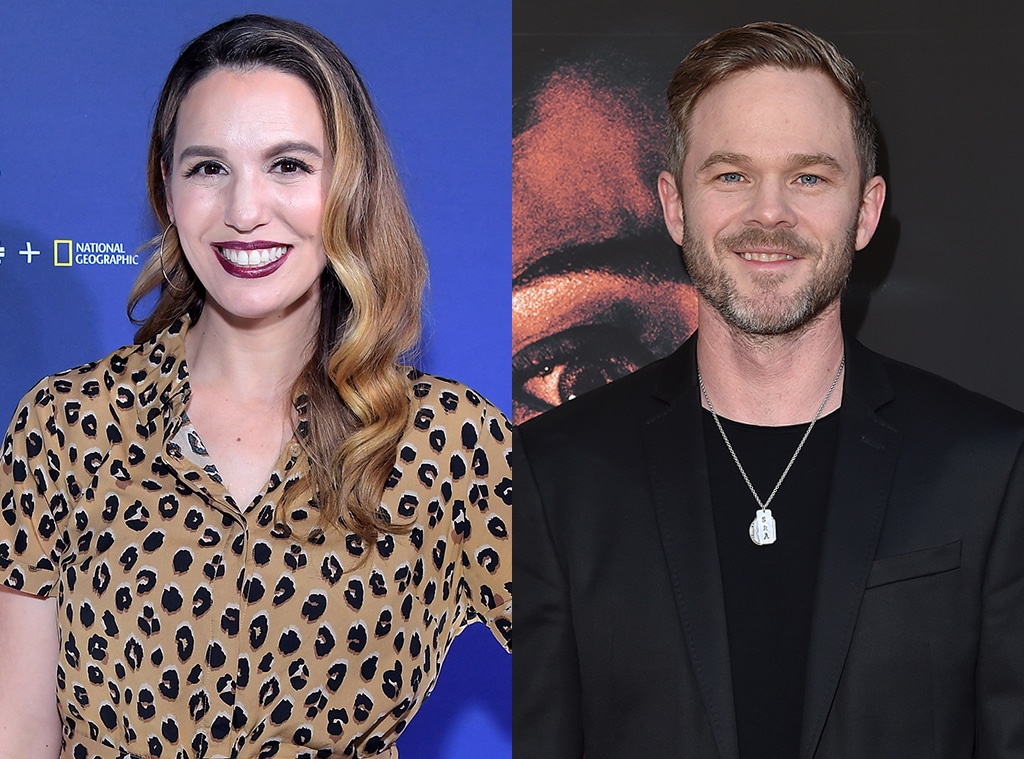 If you're a '90s kids, chances are you know exactly who Christy Carlson Romano is. She was best known for her performances in 'Even Stevens' and 'Kim Possible' — both of which were huge hits on the Disney Channel.
She went on to act in a handful of other projects, but she's mainly a YouTube star now, living with her husband and two kids in Austin, TX.
During a recent interview with E! News, the now 38-year-old actress revealed that she did have her very own Disney Channel crush back in the day, and thanks to her starring on multiple Disney Channel shows, she actually got to go own a few dates with this person.
Who is the lucky fella? Shawn Ashmore. She and Ashmore starred in the Disney Channel Original Movie Cadet Kelly together, and that's when Romano's crush developed.
I dated my DCOM crush actually. My DCOM crush was Shawn Ashmore. We went on a few dates. It was nothing serious and he was a true gentleman. He's a very nice guy.
That's good to hear. He's always seemed like a solid dude. He currently stars in 'The Rookie' on ABC. He also had a guest starring role on The Boys in 2020.
So now that we know Romano's brief romance with Ashmore didn't work out, who did she end up with? Well, she's married to writer-producer Brendan Rooney. They've been married since 2013 and appear to be madly in love with each other.
As for Ashmore? Well, he married a film exec named Dana Renee Wasdin. They have a 4-year-old son together.
---