'Gangsta's Paradise' Rapper Coolio Heads To The Ultimate Paradise, Dead At Age 59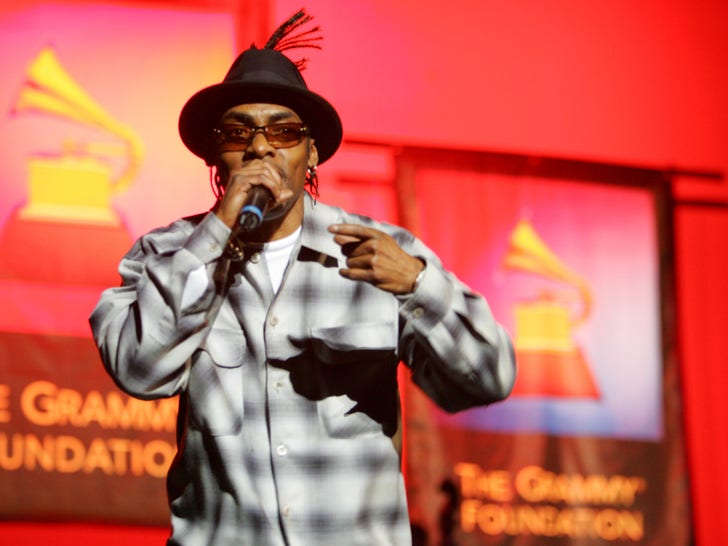 Some sad news to report today. The successful rapper, producer and actor professionally known as Coolio has died at the young age of 59-years-old.
Coolio, who released some major hits in the '90s, died on Wednesday afternoon. According to TMZ, he was at a friend's house in Los Angeles, and at some point during his visit, he went to the bathroom.
After being in there for a long time, his friend became concerned, so he knocked on the door to check on him.
When he didn't respond, the friend opened the door to find Coolio laying on the floor. He called 911 and paramedics showed up soon after. They tried CPR for around 45 minutes before declaring him dead.
An official cause of death has not been released, but Coolio's manager believes it was a heart attack.
Coolio's manager told us the 59-year-old rapper came down from Vegas, where he lives, to L.A. so he could either get or renew his passport. The manager said there was some problem with getting the passport in L.A. and the 2 had talked on the phone about going down to San Diego to get the job done.
He was trying to renew his passport because he had a show coming up in Germany this weekend. And that's the thing, Coolio was still performing. In fact, just a week or two ago he was onstage.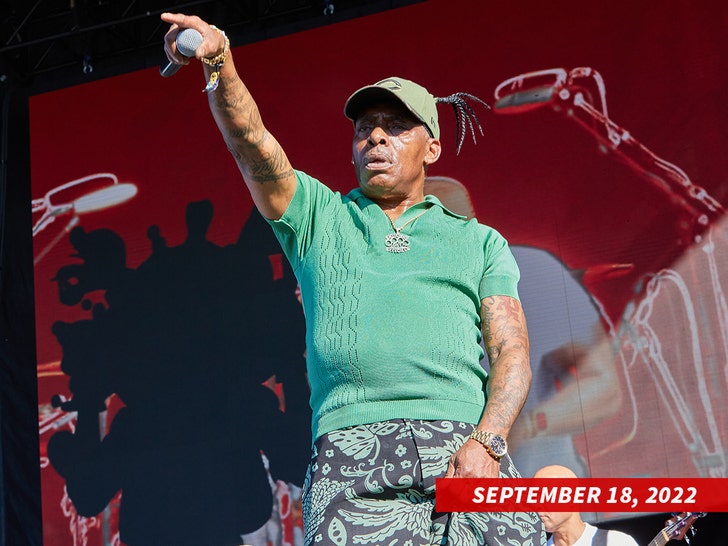 Coolio grew up in Compton, and back in 1994, he talked about how he fell into drugs, but was able to get himself out by pursuing a career as a firefighter.
I wasn't looking for a career, I was looking for a way to clean up – a way to escape the drug thing. It was going to kill me and I knew I had to stop. In firefighting training was discipline I needed. We ran every day. I wasn't drinking or smoking or doing the stuff I usually did.
Obviously most everyone knows Coolio from the track 'Gangsta's Paradise' which is still loved by so many today.
In fact, one of the coolest videos on the internet is Coolio singing the song with a bunch of college students at some random party…
Our thoughts and prayers go out to his friends and family. He'll be missed.
---