Chloe Bailey Is Being Slammed By Her Fans After Announcing New Single With Chris Brown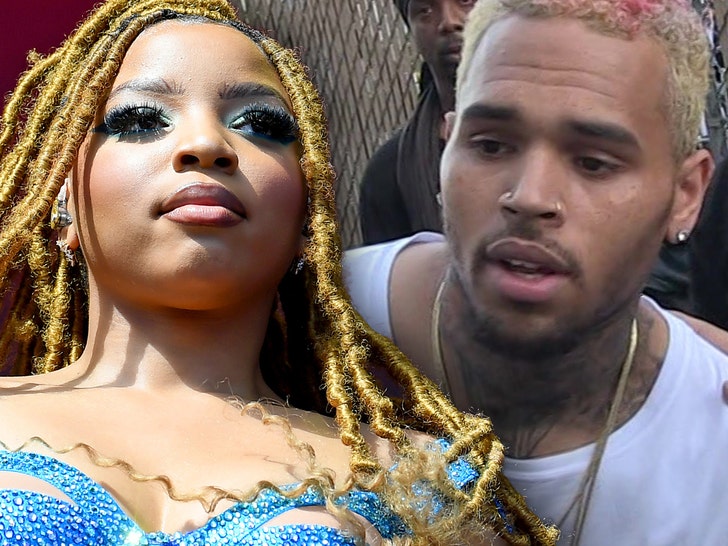 If you didn't know, Chloe Bailey is getting ready to drop her debut solo album. She's already released one single from the album, and earlier this week, she announced she'd be dropping her second single on Feb. 24.
You would think her fans would be excited about this, but this new single features a collab with controversial artist, Chris Brown.
You can see Bailey dropping the announcement on her Twitter account, sharing a photo of her and Brown getting close and staring into each other's eyes.
2ND PIECE. HOW DOES IT FEEL @chrisbrown. 2/24 🫀 pic.twitter.com/fjAjW6Sk6f

— Chlöe (@ChloeBailey) February 16, 2023
Her fans were not about it. Several users replied, talking about how they would not be supporting this new music now that Brown is involved, due to his past history of domestic violence.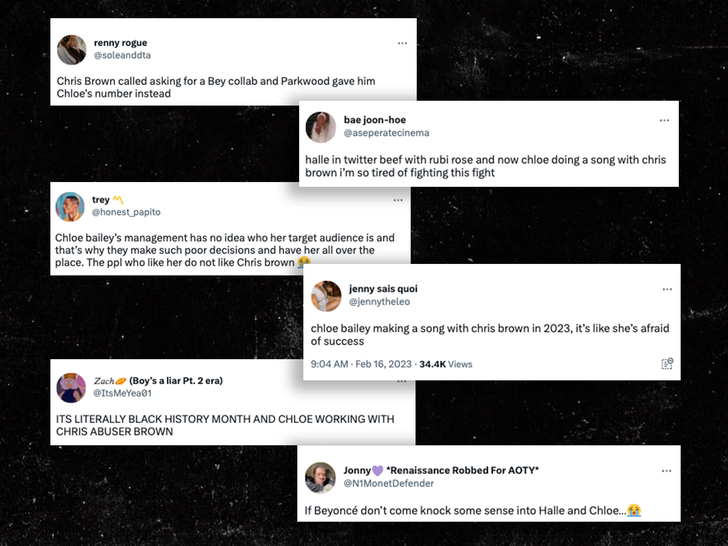 Another user added:
watch people defend her collaborating w/ him while claiming that his history of violence against women was a one time thing that he grew from despite the fact that his track record goes back from 2009 to 2022. in 2019 & 2022 he was accused of sexual assault by 2 different women.
I mean, they're not wrong. It's not as if Brown had just one knock against him. That being said, it's telling how people remember all these things about Brown, but not about certain white musicians or actors who have similar issues.
I'm not saying I want to support Chris Brown. Trust me. Dude seems like a complete douchebag. But the obsession with him by certain people online seems a little odd. That's all I'm saying. Let's spread around the hate. Let's have that same energy with other, more white, people.
Anyway, we'll see how it works out with Bailey. There were some supportive comments. Brown has a small, but very supportive/loyal group of fans, so maybe this collab will prove to be successful on a smaller scale.
---