Travis Scott Is Wanted By Police After Allegedly Punching A Man And Damaging Over $12K In Equipment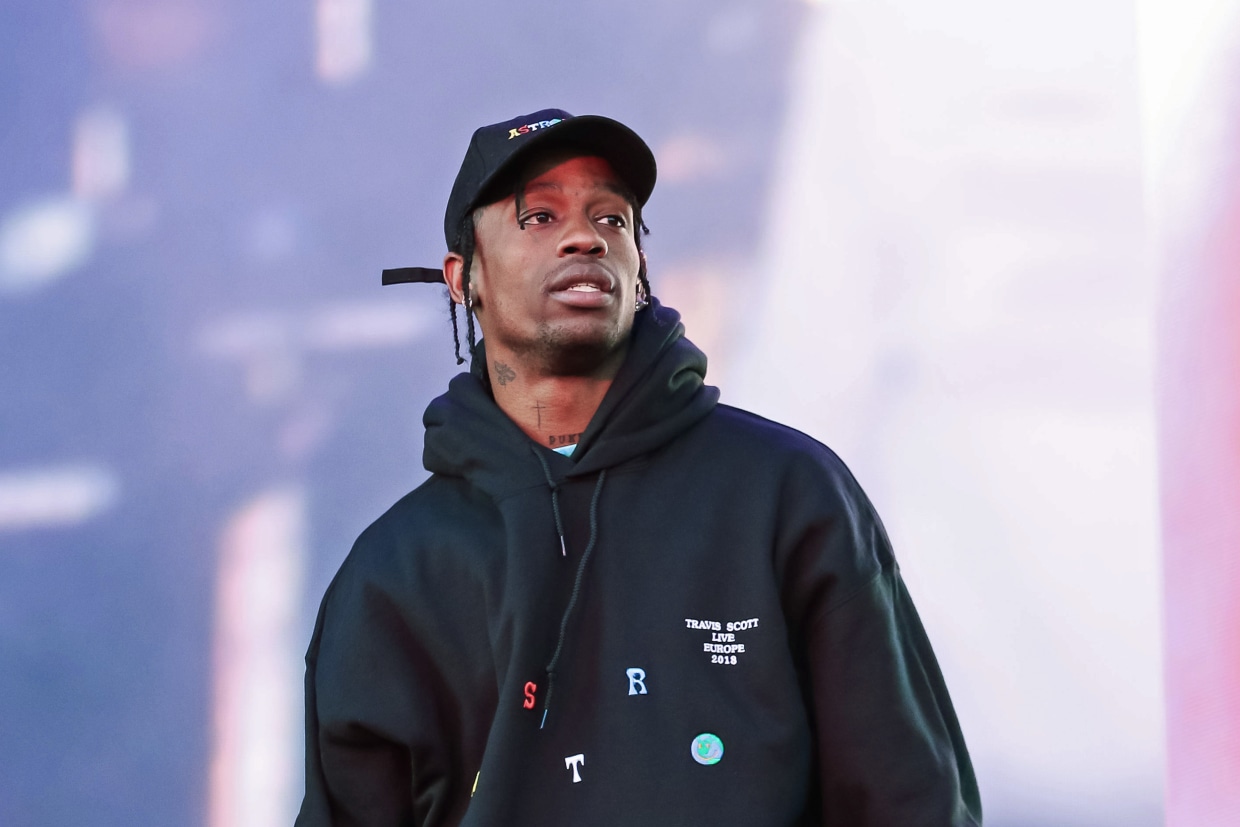 If you haven't figured it out by now, Travis Scott is not a good person. Even before he refused to stop a concert as people were getting trampled to death, there were multiple videos of him being a douchebag to crew members working his concerts. He's definitely the, "Can't tell me nothing cause I'm famous" type.
And his rampage of douchebaggery continued early Wednesday morning at a nightclub in Manhattan.
According to the reports, police want to bring Scott in for questioning after he allegedly punched a sound engineer and caused $12,000 worth of damage inside the club.
He reportedly smashed a speaker and a video screen before fleeing in a car, which was probably being driven by someone else.
Don Toliver and Travis Scott lit up NYC 🔥 pic.twitter.com/AdZOVJKHiM

— Complex Music (@ComplexMusic) March 1, 2023
It's important to note that Scott has not been arrested for anything, but cops do want to speak with him. A rep for the rapper claims they were not aware of the incident and refused to comment until they had more information.
Police are waiting to look at video surveillance from the club, which should be released to them soon. We can only hope that sh*t leaks because we all want to see it.
We'll see what happens with this. Scott is set to headline Rolling Loud in Los Angeles on Saturday night, but there's a chance this incident could prevent him from doing so, depending on if he's charged with anything.
As always, we will keep you posted.
---