Khloe Kardashian Says The Media Made Her Obsessive About Her Weight
Ever wonder why Khloe Kardashian has been hitting the gym so hard the past couple years? Well, she says the media is to blame.
During a revealing interview with InStyle, the 38-year-old reality star claimed she never thought much about her weight until the media labeled her as fat.
I never thought I was fat until the media told me I was fat. When I first started [working out], I cared so much. Maybe [it's] just being younger. I think you care about the scale.
She says her obsession with her weight started right after her divorce from Lamar Odom. She was in the headlines more than ever during that time period, and she was always known as the "bigger" sister. She's taller than both Kim and Kourtney, and just in general has a bigger body structure.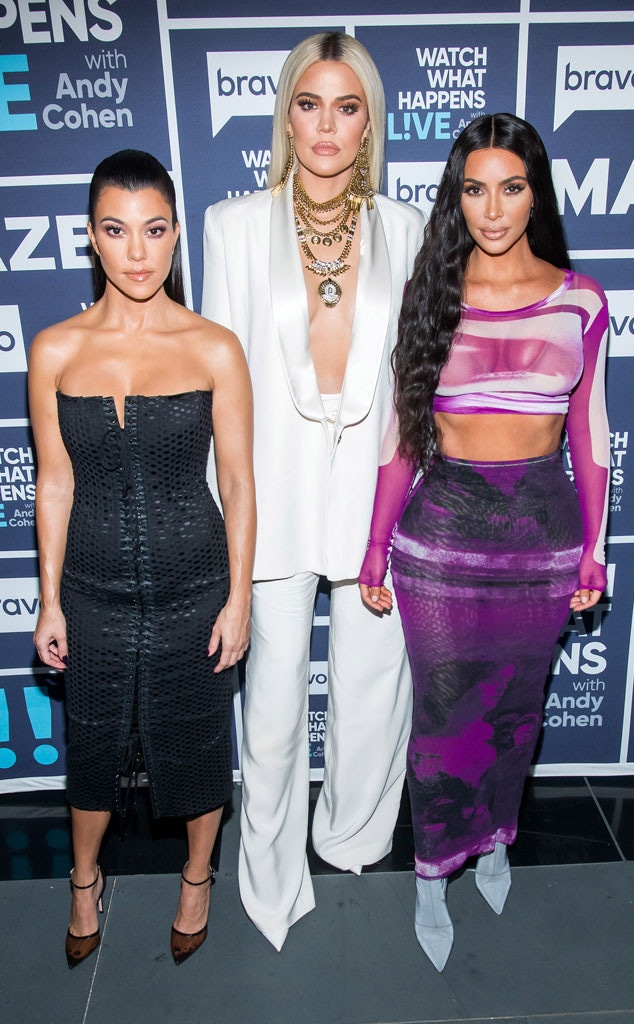 People online would often joke that O.J. Simpson was her father because she was built like a football player. And well, it looks like those comments had a major impact on her. After all, no woman wants to be compared to a football player.
Thankfully, these days, she claims to have a healthier obsession with her weight.
The scale Fs with you. I don't even look at a scale anymore. I think it's really unhealthy. I haven't in years. They're just numbers. I go off of how confident I feel in myself. I'm all about [doing] what's best for me, mind, body, soul. There is no one size fits all.
You know, on one hand I do feel bad for her. It must suck being the "bigger" sister, but at the same time, her family has created such a dreadful sense of body dysmorphia across the world. She's made a lot of money off that sh*t, so it's kinda fitting she suffers from it as well.
---