Ryan Reynolds Is Cashing In Big Time After T-Mobile Acquire's Mint Mobile For Over $1 Billion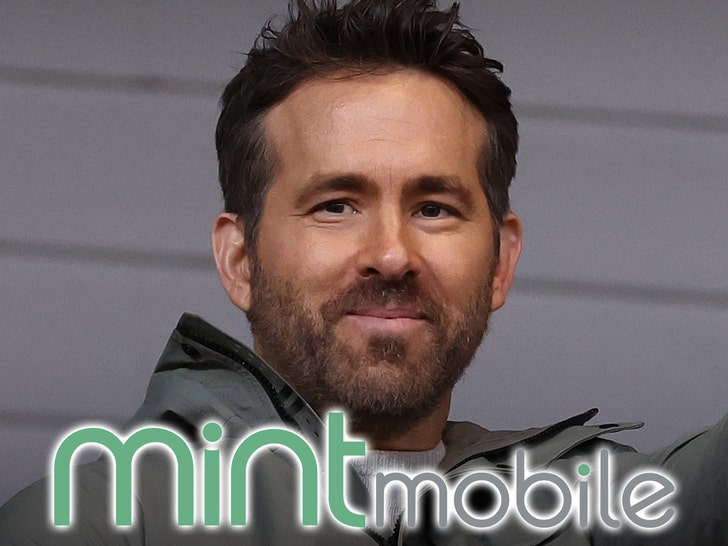 Ryan Reynolds already has a net worth of around $250 million, and that's probably going to increase dramatically because T-Mobile just purchased Mint Mobile for $1.35 billion.
As most of you know, Reynolds was the face of Mint Mobile, starring in just about every commercial. He was also a co-owner of the company with a hefty 25% stake. It's not exactly clear how much Reynolds will get, but you have to imagine it'll be a pretty penny.
Reynolds released a statement, writing:
We are so happy T-Mobile beat out an aggressive last-minute bid from my mom, Tammy Reynolds, as we believe the excellence of their 5G network will provide a better strategic fit than my mom's slightly-above-average mahjong skills. I am so proud of the entire Mint team and so excited for what's to come.
T-Mobile claims they will maintain Mint Mobile's current pricing plans, which begin at $15 a month for unlimited talk and text, with up to 4 GB of data a month.
The founders of Mint Mobile, Rizwan Kassim and David Glickman, will stay on board at T-Mobile and continue to manage the company and Reynolds will continue to be the spokesperson.
Basically, the only thing that will change is how fat Ryan's pockets are.
---