Jonathan Majors Arrested For Assaulting Woman, Reportedly Placed His Hands Around Her Neck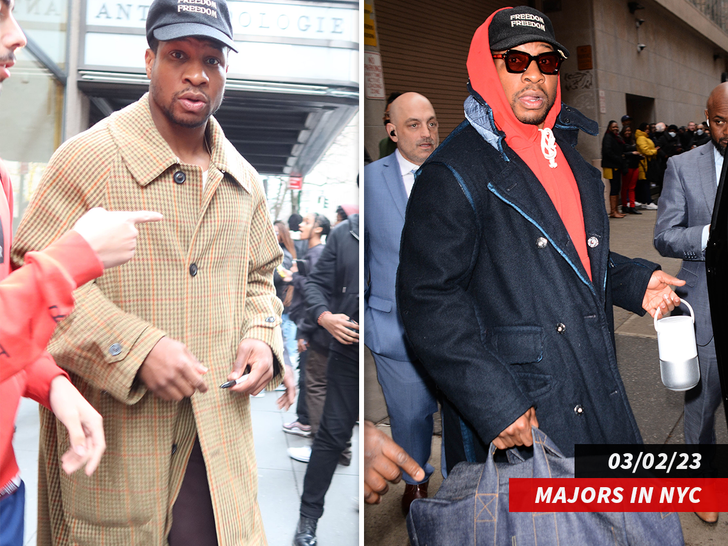 Jonathan Majors is a rising star in Hollywood. The 33-year-old's career has been on a rocket ship to the moon the past year or two. He got his break starring in the hit indie film, The Last Black Man in San Francisco. From there, he's went on to star in the award-winning series Lovecraft Country, and most recently, he co-starred in the latest Creed film.
And two weeks ago, it was announced he was set to play Dennis Rodman in a film about the former NBA star's infamous 48-hour Las Vegas trip during the 1998 NBA season.
But now that's all in question because Majors was arrested late last week for allegedly assaulting his girlfriend. He was charged with assault, strangulation, and harassment. The woman claims they were in a car together following a night out when she noticed a woman texting his phone. When she questioned Majors, he got pissed and that's when the assault went down.
Of course, Majors and his team have a completely different story. His attorney, Priya Chaudhry, claims complete innocence for her client.
Jonathan Majors is completely innocent and is provably the victim of an altercation with a woman he knows. We are quickly gathering and presenting evidence to the District Attorney with the expectation that all charges will be dropped imminently.
She claims there is physical evidence to clear his name, including video footage from within the vehicle where the alleged assault occurred. She also says the alleged victim wrote two statements recanting her allegations.
As for why Majors was arrested if all this stuff does, indeed, exist … she tells us it's SOP in police departments to make an arrest after an allegation is levied and if there's probable cause to back up the claims. In this instance, the NYPD says there was … visible injuries.
And while his attorney's statement certainly sounds strong, we have to remember she's trying her best to protect her client, and we're sure he's paying her lots of money to make this all go away.
As for the victim? The Manhattan D.A.'S Office is trying to make sure she has protection.
What they did say, however, is that a limited court ordered protection for the alleged victim has been put in place. The D.A. requested a full order of protection … indicating that they feel the alleged victim needs a bigger forcefield.
It's worth noting that after the assault allegation spread around the internet, two directors claimed they witnessed Majors' anger problem and abusive behavior on set.
Rising filmmaker A.B. Allen spoke out against Majors after the arrest news, but he actually talked about him once before without naming him.
Check out the tweet in question below…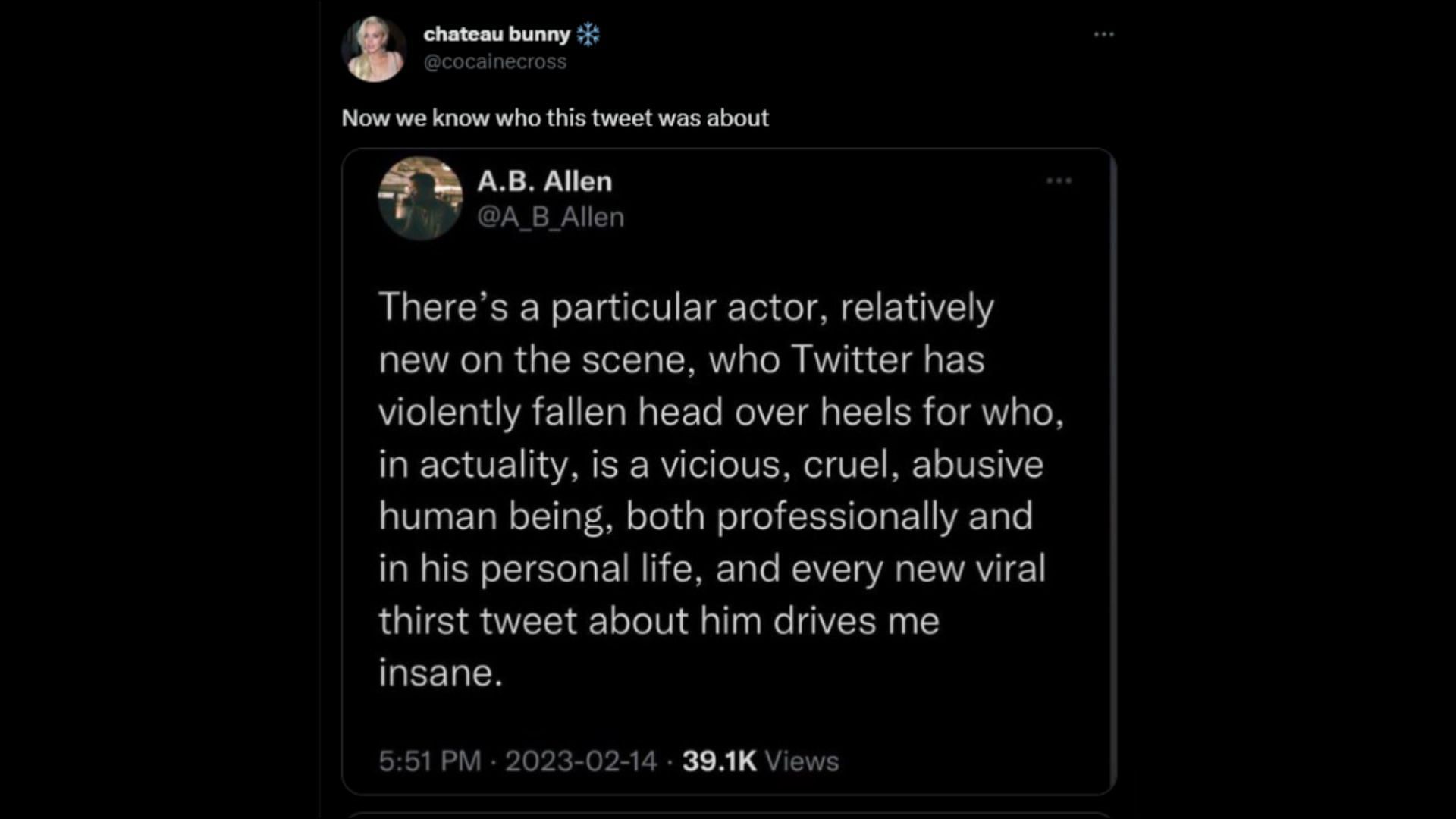 We'll have to see how this all plays out, but it's not looking great for Majors.
---