Colin Kaepernick Is Paying For Autopsy For Inmate Who Died In Jail Under Suspicious Circumstances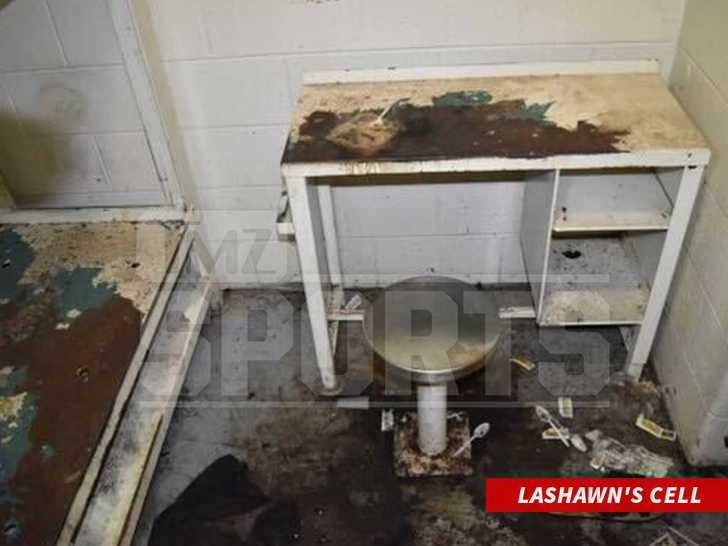 Eaten alive by insects in jail? That's what the family of an inmate who died in Fulton County jail believes. The family of Lashawn Thompson are doing everything in their power to prove Thompson's death was avoidable.
Last year, Thompson was arrested for a misdemeanor simple battery charge. He was taken to Fulton County jail and placed in the psychiatric wing due to mental health issues. Three months later, he was found dead in his jail cell, which was absolutely filthy and featured a disgusting insect/bed bug infestation.
Jail records show that medical staff and detention noticed Thompson was deteriorating, but they didn't help him, the attorney said. 'They literally watched his health decline until he died,' said Harper. 'When his body was found one of the detention officers refused to administer CPR because in her words she 'freaked out.'
They did perform an autopsy on him following his death, but unsurprisingly, the results came back as "undetermined," most likely because it was paid for by the city.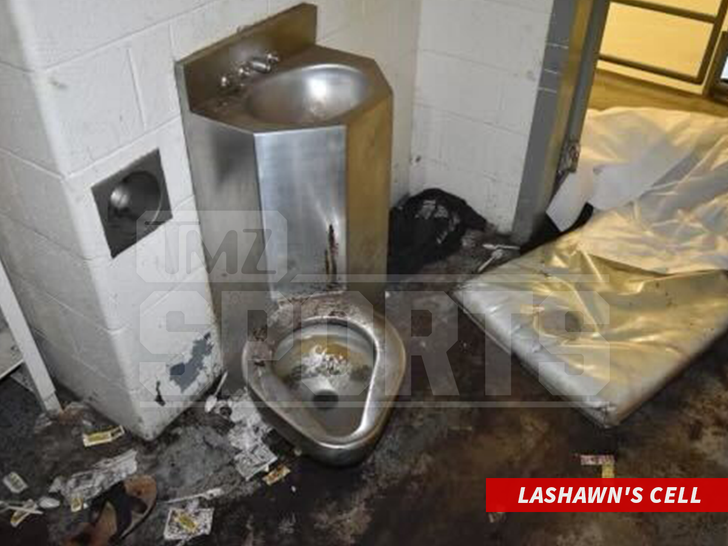 Thompson's family refuses to move on, and now they're getting a little help. It was reported this week that former NFL star Colin Kaepernick has offered to pay for a second autopsy.
He heard about the story and wanted to help, so he contacted Ben Crump, attorney for the family, and offered to fund a second, independent autopsy.
And autopsies aren't cheap either. They typically run between $20-50k. Of course, Kaepernick is worth around $20 million, so obviously he can afford it, but still, it's a very nice gesture.
After photos of the jail cell were released, three high-ranking jail officials stepped down, and the Fulton County Sheriff was quoted saying, "It's clear to me that it's time, past time, to clean house."
It's a shame they only realize this once they're called out on it. If only they had hearts before being shamed online.
---