Taylor Swift Has Travis Kelce "Completely Smitten" As Insiders Say They Talk Every Day!
It looks like the relationship between Taylor Swift and NFL star Travis Kelce is growing. Unless you've been trapped under a rock for the last month, you've most likely heard that Kelce reached out to Swift's reps, inviting her out to watch one of his games. This after basically professing his love for her on social media.
Much to everyone's surprise, she showed up at a game a couple weeks back and partied with his family in a suite. And ever since, the two stars have been inseparable.
A source who dished to Us Weekly claims they talk every day, and while it's still early, they both have high hopes for the relationship. Another insider added that Kelce is completely smitten.
Meanwhile, Swift is just happy to be presenting her true self…
Taylor is at a point in her life where she's no longer willing to hold back. If something feels right — like it does with Travis — she's jumping in with both feet. She's very happy and loving life right now. She's going to be her authentic self.
Hey, more power to her. She's worked hard to get where she's at in life, and it's about time she sits back a little and enjoys it. She's basically been on tour for the past 15 years.
Who knows if this relationship with Kelce will turn into anything serious, but for some reason, we don't think Swift cares all that much. She's just being her breezy self.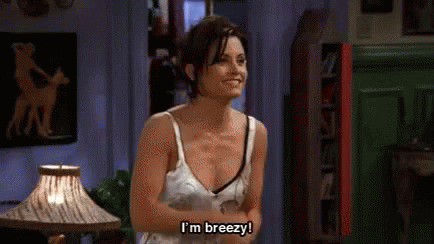 ---