Matthew McConaughey off the Market, Proposes on Christmas to Girlfriend Camila Alves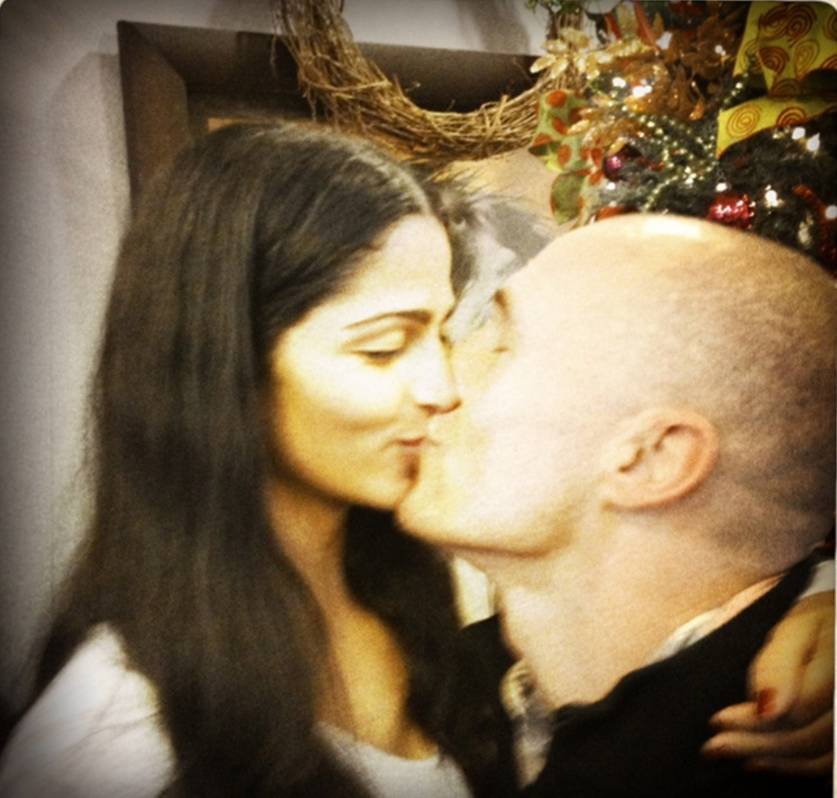 McConaughey called the paparazzi on himself. Not by twitter, but from his WhoSay account. W
SIDEBAR: What the #$% is WhoSay?
It's an app that stars use to control their own information tweets and pictures. Not very different from a verified twitter account, but it does a little more. Sort of like a verified mini-Facebook. Yeah…pretty annoying.
Matthew posted on his Who Say account
"just asked camila to marry me, merry Christmas."
Then he posted this picture of what I thought was Woody Harrelson kissing Camila. However it was a shaved-head McConaughey. No one has said why he pulled a Matt Damon, but I guess he's pulling it off.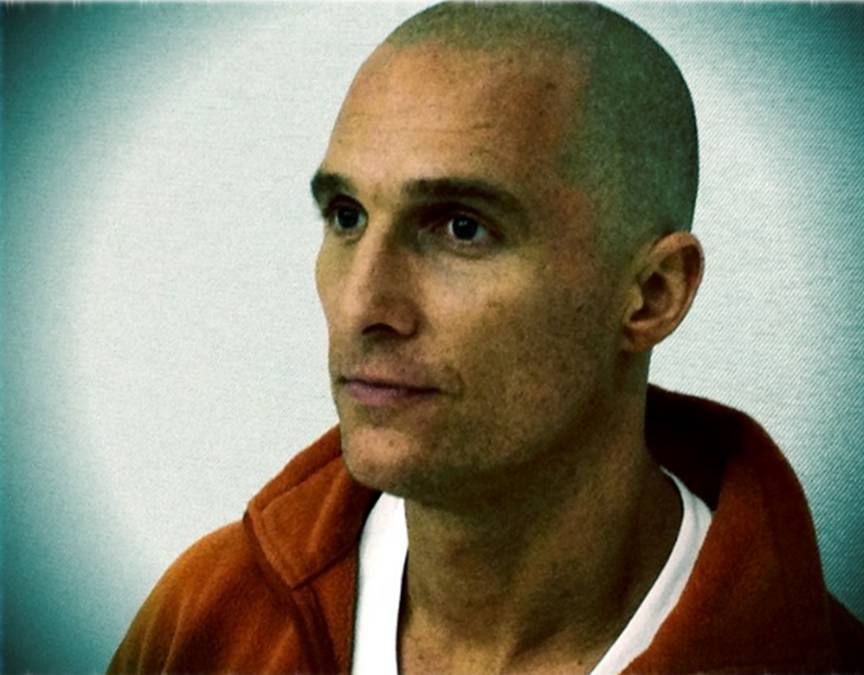 Matt and Camila

They have been dating since 2006 and have two kids together, Son Levi Alves McConaughey and a daughter who was born just last year, Vida Alves McConaughey. There were rumors back in 2009 of an engagement after the birth of their first son, but that was never verified. Glad to see Matt got the ball rolling….it's "Cheaper to Keep her". Just ask Mel.

Camila was the host of Bravo's 3rd Season of Shear Genius before she became pregnant with their daughter.

I still haven't figured out why Matt is sporting the Baldy…but I got my news hounds on the case and will report any findings

-Cosmo

[sam id="11″ codes="true"] [sam id="12″ codes="true"]
---