The Latest Celebrity to Cut Off All Their Hair!
Famous women all over Hollywood have been chopping off their hair in recent months. Pamela Anderson cut off her hair, Jennifer Hudson and Jennifer Lawrence…the list really does go on and on.
And now another celebrity has decided to cut it all off, but this time it's a dude! 46-year-old country singer, Keith Urban, decided it was time to cut off that weird mullet thing he had going on.
He posted the photo you see down below on his Twitter account Monday with a caption that read, "Snow ain't the only thing falling in Nashville today!! –KU"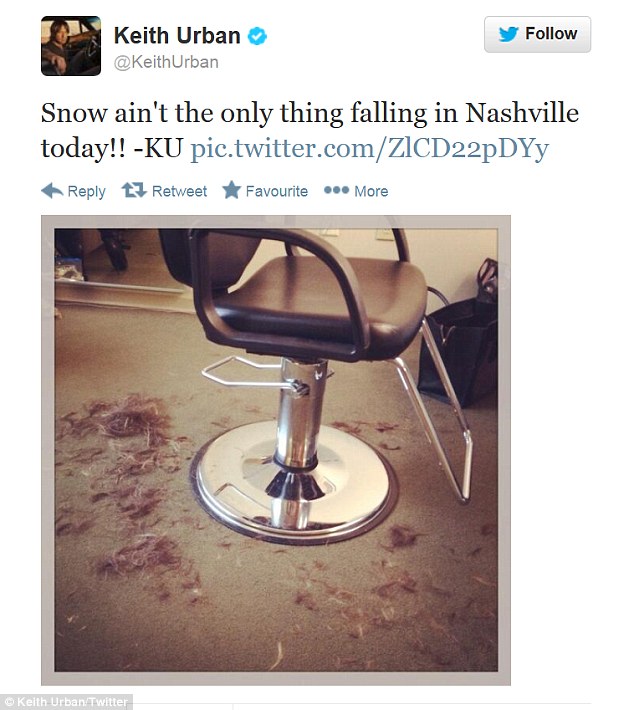 [more…]

And then yesterday he showed all of his Twitter followers the new look,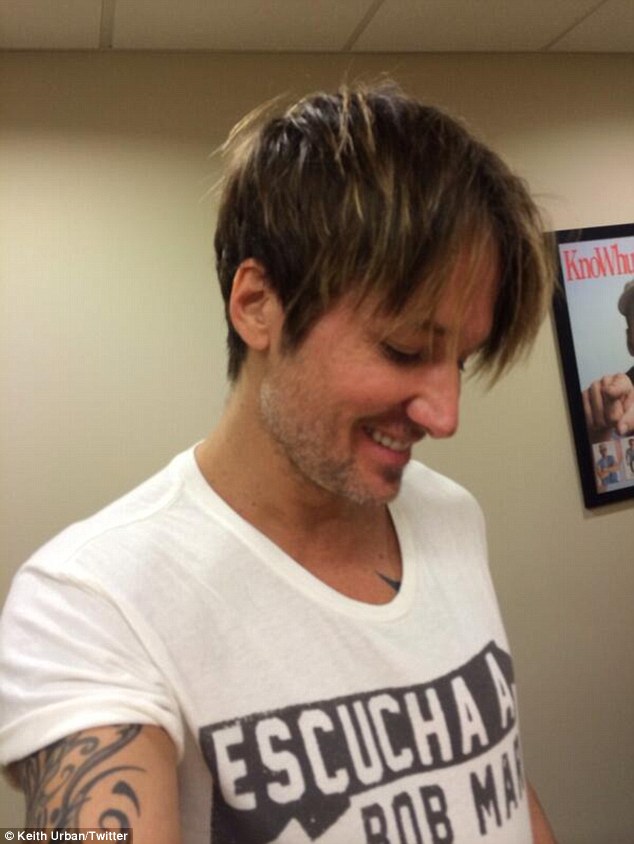 Not bad, Keith. It's certainly better than what you were working with before that. I didn't want to say anything because you seem like a nice guy and all, but damn that was a weird looking haircut.
I'm glad you got it all sorted out now.
---