Beyonce Shares New Photo Of Blue Ivy, Do You Notice The Trend?
Beyonce posted a new photo to her Instagram account the other day. In the photo, which can be seen down below, Beyonce is pictured with her daughter Blue Ivy.
However, she is covering her face with a giant straw hat. That might not even be her daughter underneath that hat, it could just be some random baby she picked off the streets.
But this latest photo confirms a trend everyone has been noticing. Beyonce has no problem sharing photos of her daughter, it's just she usually doesn't show you her face. Take a look at a few examples down below…

[more…]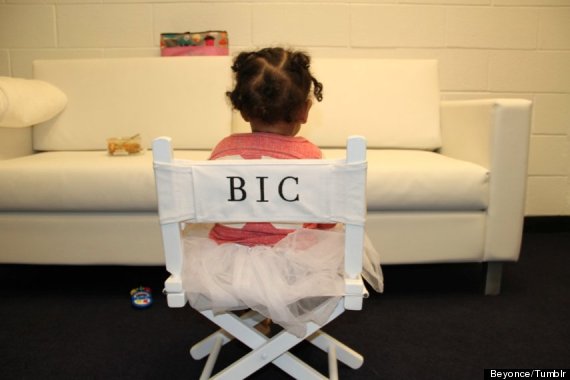 You see? It's clear Beyonce is trying to protect her daughter as much she can, which is something we certainly respect. Of course, she has shared a few photos of Blue Ivy's face before. This one down below is a photo she posted on her Tumblr account this past summer.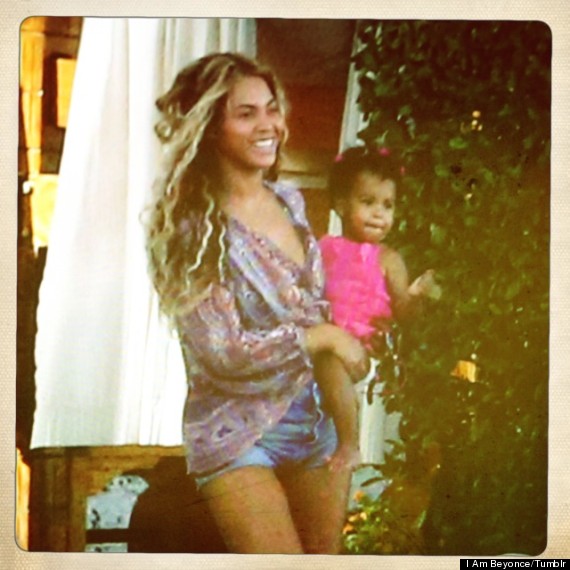 I just wish we could start doing this with the Kardashians. Can we make some law where we never have to see their face again? Only back photos from now on. Let's make it happen.
---