Katy Perry Looks Stunning On GQ Cover, Talks About Her Big Boobs And Losing Virginity
Katy Perry is on the February cover of GQ magazine and she looks absolutely incredible. But before we show you the goods, we have to tell you about the hilarious sh-t she said during her interview.
The 29-year-old singer talked with GQ writer Amy Wallace and she revealed some pretty interesting things. She talked about praying to God for big boobs when she was younger,
"I lay on my back one night and looked down at my feet, and I prayed to God. I said, 'God, will you please let me have boobs so big that I can't see my feet when I'm lying down?'"
Obviously, God answered her prayers. Do you want proof? Take a look at the GIF down below…
Ah, yes! A God that says "F–k you!" to world hunger and "Hell yes!" to big boobs is a God I can get behind!

[more…]

Anyway, Katy Perry also talked about losing her virginity. She explained that she lost it in the front seat of a Volvo sedan while listening to a Jeff Buckley album.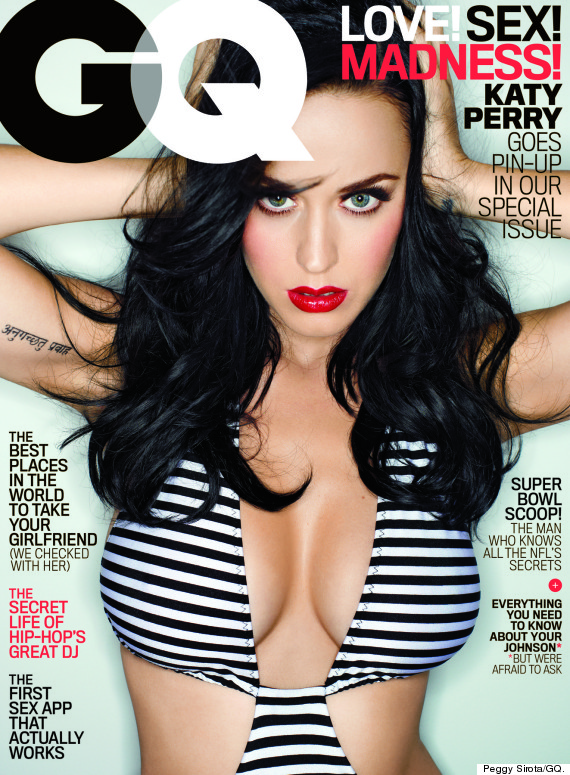 You see all that above? It's all natural. Katy Perry told GQ that she has never had plastic surgery,
"I've never had any plastic surgery. Not a nose, not a chin, not a cheek, not a tit. So my messages of self-empowerment are truly coming from an au naturel product."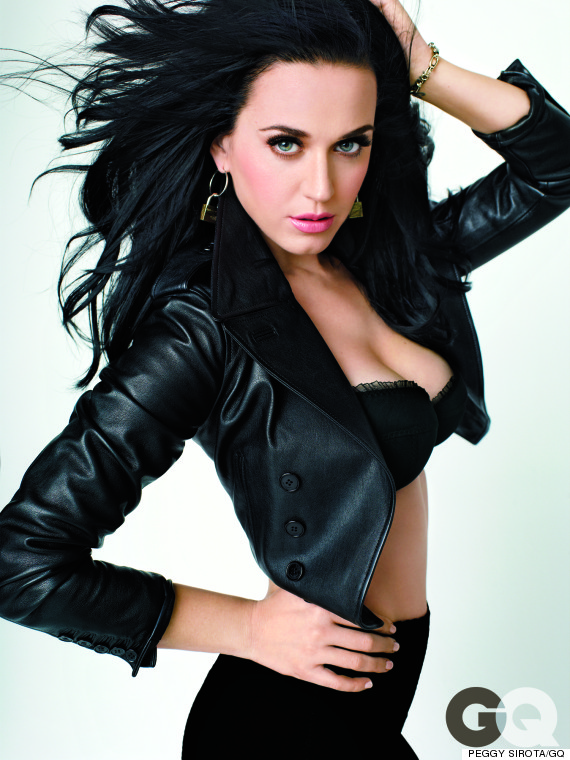 Thank you, God.
---