Actor Philip Seymour Hoffman Dead At 46, Syringe Found In His Arm
We have some horrible news to report today. The incredibly talented 46-year-old actor, Philip Seymour Hoffman, was found dead inside of his New York apartment late Sunday morning.
While the official cause of death hasn't been released, law enforcement sources say he was found with a a syringe in his arm. Hoffman's body was first discovered by a friend of his who became concerned when he couldn't reach the actor.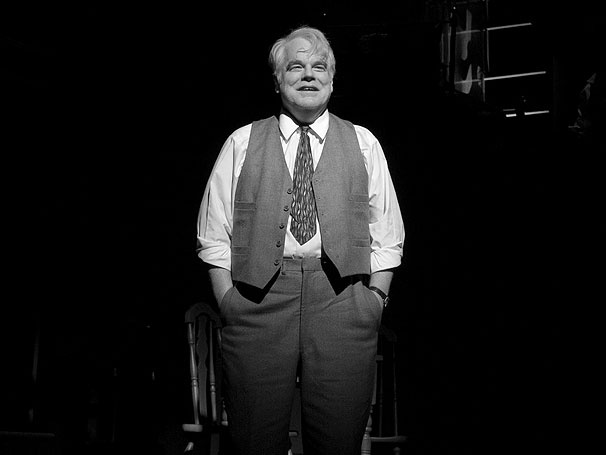 Not only did officials find the syringe in his arm, but they also found an envelope by his side, which contained heroin. The law enforcement official told reporters the following,

[more…]
"It's pretty apparent that it was an overdose. The syringe was in his arm."
A spokeswoman for the actor declined to comment on the report, "I don't have a comment at this time on that, thank you." She told reporters who called the actor's New York production company.
The news of his death has shocked many, but the 46-year-old recently admitted to "falling off the wagon" last year. He had apparently been drug-free for over 20 years. Obviously, he suffered a relapse and tragically it ended with his death.
Hoffman was a brilliant actor and won an Oscar back in 2005 for his role in "Capote." He also starred in the award-winning film, "Moneyball" and most recently he portrayed Plutarch Heavensbee in the latest "Hunger Games" movie.
---