Ashton Kutcher Finally Admits That He's A Gross Human Being
Okay, that headline might be a little misleading, but what do you expect? We're trying to keep up with the mainstream media here. Misleading titles and sketchy sources are what they're all about!
Two and a Half Men star Ashton Kutcher talked with Men's Fitness recently, and admitted that being the one-night stand guy is gross. As you all know, the 36-year-old actor is planning on trying this marriage thing again with Mila Kunis.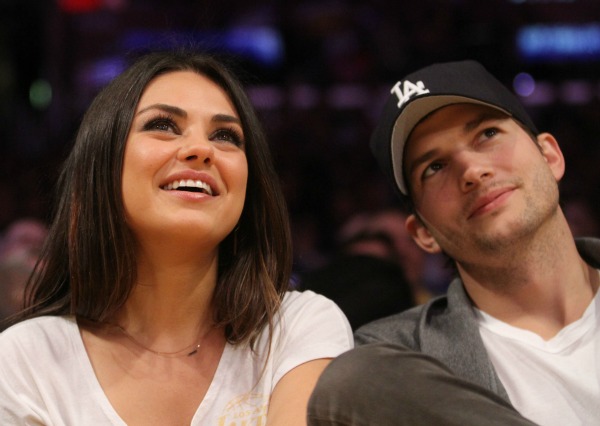 He messed up his previous marriage with Demi Moore by having a one-night stand with 22-year-old Sarah Leal on his sixth wedding anniversary. However, that was the old, gross Ashton Kutcher from the past. He's more mature now, and he's tired of living the single life.

He told Men's Fitness the following…

[more…]
"Being a single guy can be a lot of fun … when you're financially independent [and] can do whatever you want, whenever you want.

For every girl you have a good time with for one night, if you want to stay single, that's the same girl that you have to not call back … after a while, being the one-night stand guy is also just a little gross."
Well, at least he finally admitted it! We're not sure we'd trust his dirty a** just yet if we were Mila Kunis, but it does look like he's growing up.
Who could forget his moving speech at the Teen Choice Awards last year?
---