Paul Walker's Mom Claims The Mother Of His Daughter Is An Alcoholic, Seeks Guardianship
The mother of Paul Walker has filed for guardianship of Walker's 15-year-old daughter. Cheryl Ann Walker claims Meadow Walker's mom, Rebecca Soteros, is an alcoholic and cannot properly take care of a teenager.
She filed the papers earlier this week in Los Angeles Superior Court. This case is sensitive because Meadow is set to inherit around $16 million. E! News has obtained the documents from the case where Cheryl Ann states that it "will be necessary and convenient for Petitioner to be appointed as the guardian of the person and of the estate."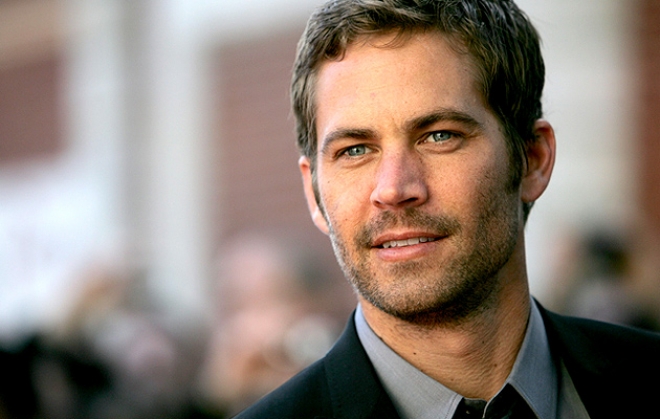 As we mentioned above, the documents also revealed that Rebecca Soteros has a severe drinking problem. It's also reported that both Meadow and her mother live with Cheryl Ann at the moment.

[more…]

Cheryl Ann also mentions that she has experience in raising kids. She has raised four kids, is a registered nurse and claims to be a "loving and responsible person."

And this doesn't appear to be a case of a power-hungry Grandmother. Soteros has had trouble with alcohol in the past, in fact, Meadow allegedly moved from Hawaii to live with her father due to her mother's drinking problem.

Hopefully this all gets resolved soon. The last thing this family needs is more drama.
---