Is Serial Bachelor George Clooney Really Engaged? Details Inside!
Has a special woman finally made George Clooney think twice about getting married again? As you all know, Clooney has been against marriage ever since he divorced Talia Balsam back in 1993.
Esquire interviewed Mr. Clooney back in September of last year. During the interview, he was asked why he isn't married with kids.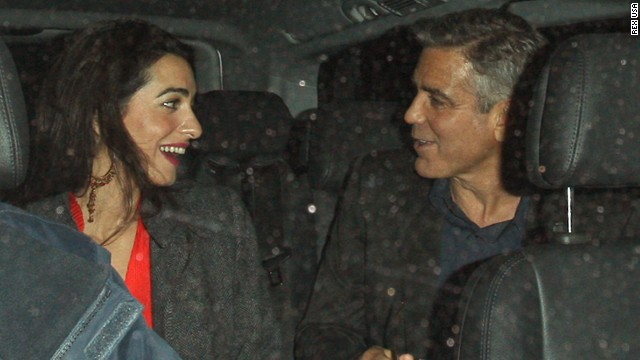 "I haven't had aspirations in that way, ever. I was quoted as saying I'll never get married again pretty much right after I got divorced and then I've never talked about it since."
But has a 36-year-old British lawyer named Amal Alamuddin changed his mind? Reports coming out this weekend claim the 52-year-old actor is now engaged to Alamuddin. People magazine and Page Six both reportedly talked to unnamed sources and those sources claim Clooney asked Alamuddin to marry him.

[more…]

One source claims they were trying to keep the engagement a secret, but they have found it hard to hide how happy they are. However, another source says they aren't trying to hide the engagement…
"George and Amal are trying to keep things very low-key but they also aren't really trying to hide this, it doesn't seem. I think it's like they want the people they love to know that this is real, that they plan on being together forever."
The Post reports that Alamuddin was showing off her engagement ring last Thursday while eating dinner with Clooney. Nothing has been confirmed yet, but Clooney's rep refused to deny the reports.
"I do not comment on his personal life." Stan Rosenfield told CNN.
We will keep you updated.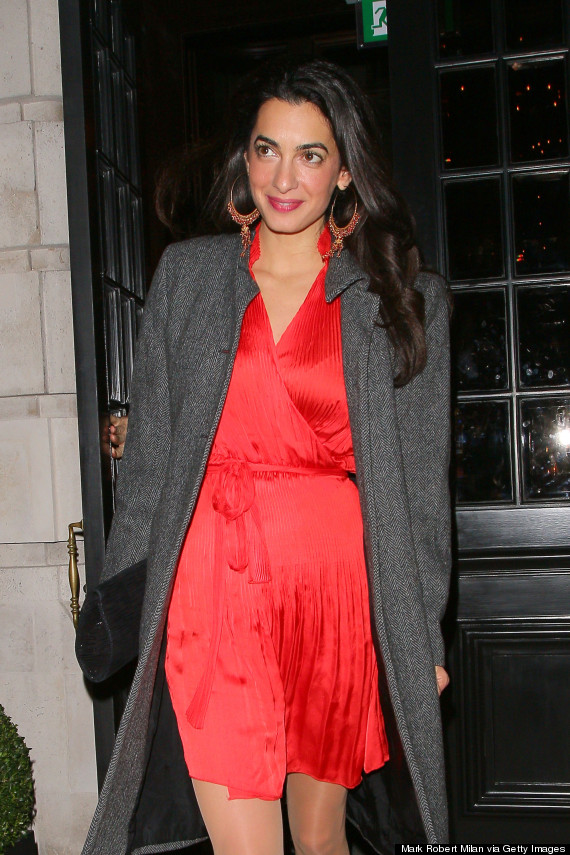 ---