Miley Cyrus' Home Burglarized For The Second Time, Brand New Maserati Stolen!
Damn. Those thieves in Los Angeles love to pick on Miley Cyrus. According to the Los Angeles Police Department, the 21-year-old singer's house was burglarized for the second time in just seven months.
The robbery happened Friday afternoon while the pop star was in Sweden performing on her tour. The police report states that a male and a female scaled a fence surrounding the property.
"The suspects were able to gain access into the residence and garage. They removed property including jewelry and a 2014 White, 4-door, Maserati Quattroporte. No one was home at the time of the burglary."
[more…]

Like we said, this is the second time her house has been hit by criminals. The first burglary came back in November of 2013, one day before her big 21st birthday. At the time, close friends told reporters that she was extremely shaken up.
"She's extremely upset and a lot of personal items were stolen. She's really shaken up about the whole thing."
Poor girl has had some really bad luck lately, huh? Her favorite dog dying, that weird allergic reaction and now two robberies? And she has to constantly deal with having Billy Ray Cyrus as her father?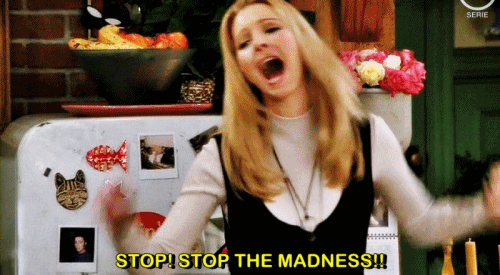 ---