Oprah Winfrey's Car Runs Over Woman's Foot: Find Out What Oprah Did For The Woman Inside
A woman by the name of Lori Geller Bender was able to cross an important item off her bucket list Saturday, but unfortunately it almost cost the Oprah fan her foot. The woman told Page Six that her life changed forever Saturday night outside Prime 112.
"We were crossing the street to arrive at the restaurant, and there were a lot of cameras. I could see a big crowd of security guards, and as soon as Oprah got into the car, it pulled out from the curb, and a wheel went over my foot. I was wearing heels, my toe was trapped under the wheel and I fell to the ground, hitting my coccyx and my head."
Bender's husband watched in horror. He started to bang on the window to get the driver's attention…
"I am lucky because if the SUV had gone slightly further forward it would have crushed my whole ankle. The driver reversed off my foot and Oprah jumped out. She couldn't have been nicer and more gracious."
No, Oprah didn't offer to buy her some expensive item. She didn't drop a key to a brand new vehicle inside her purse. Instead, Oprah decided to give the woman something more meaningful. A photo. Several photos actually.
"She looked really shocked and asked me if I was OK, and took a good look at my foot. I wasn't hurt, and I told her I was fine. Oprah said, 'Well, that's worth a picture,' and she put her arm around me and we took some photos. It has always been on my bucket list to meet Oprah, but I could never have imagined it would be because her driver ran over my toe."
What a wonderful memory. Now we just have to wait for the lawsuit. We will see her in a wheelchair in a few days, claiming it's just too painful to walk. Don't let me down, Bender. Keep the American dream alive! Get yo' money, gurl!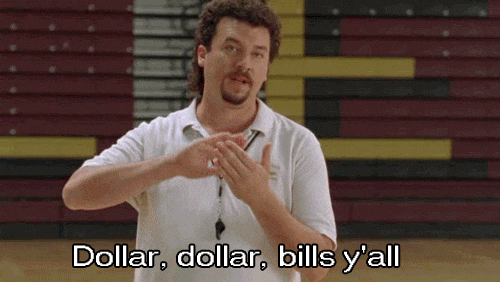 ---