Sia Forced To Apologize After Her New Music Video Draws 'Pedophilia' Claims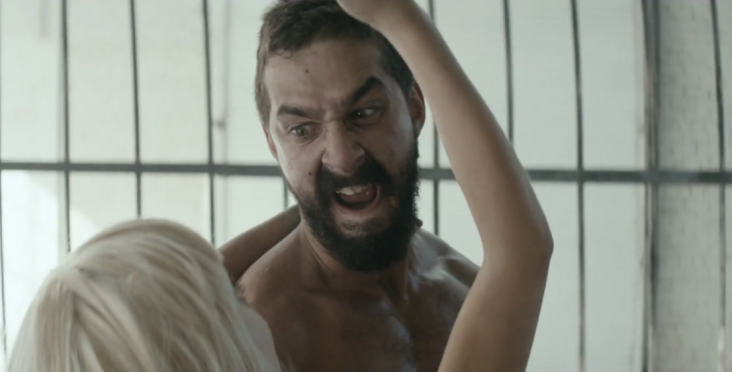 You knew it was coming. Sia had to apologize on her Twitter account earlier this week after the release of her controversial video for her song Elastic Heart. In the music video, 28-year-old Shia LaBeouf, dances in a cage with 12-year-old Maddie Ziegler. The only thing Shia is wearing in the video is flesh-colored underwear. Ziegler wears a tan bodysuit, which is not that unusual.
And while the dancing they do in the cage is certainly not sexual, it seems like people were uncomfortable with the lack of clothes. After the video was released, Sia was hit with a lot of hate on social media. People on Twitter and Facebook slammed her, claiming the video was disgusting and inappropriate.
"@Sia this is a DISGUSTING video smacks of child molestation #pervert #unacceptable #childabuse @maddieziegler Explain please!" One concerned fan tweeted out.
Well, now Sia is explaining. She apologized to those people who were offended by the video and tried to explain the meaning behind it.
So, as you can see in the tweets above, it looks like both characters represent herself in the video. No one involved in the making of this video felt like there was anything sexual behind it.
What do you think? Check it out down below and let us know. I will admit that the video is a bit strange, but I didn't really get any creepy pedo vibes from it. If anything, I got more of a cannibalism vibe from it.
---