Suge Knight Charged With Murder After Fatal Hit-And-Run In Compton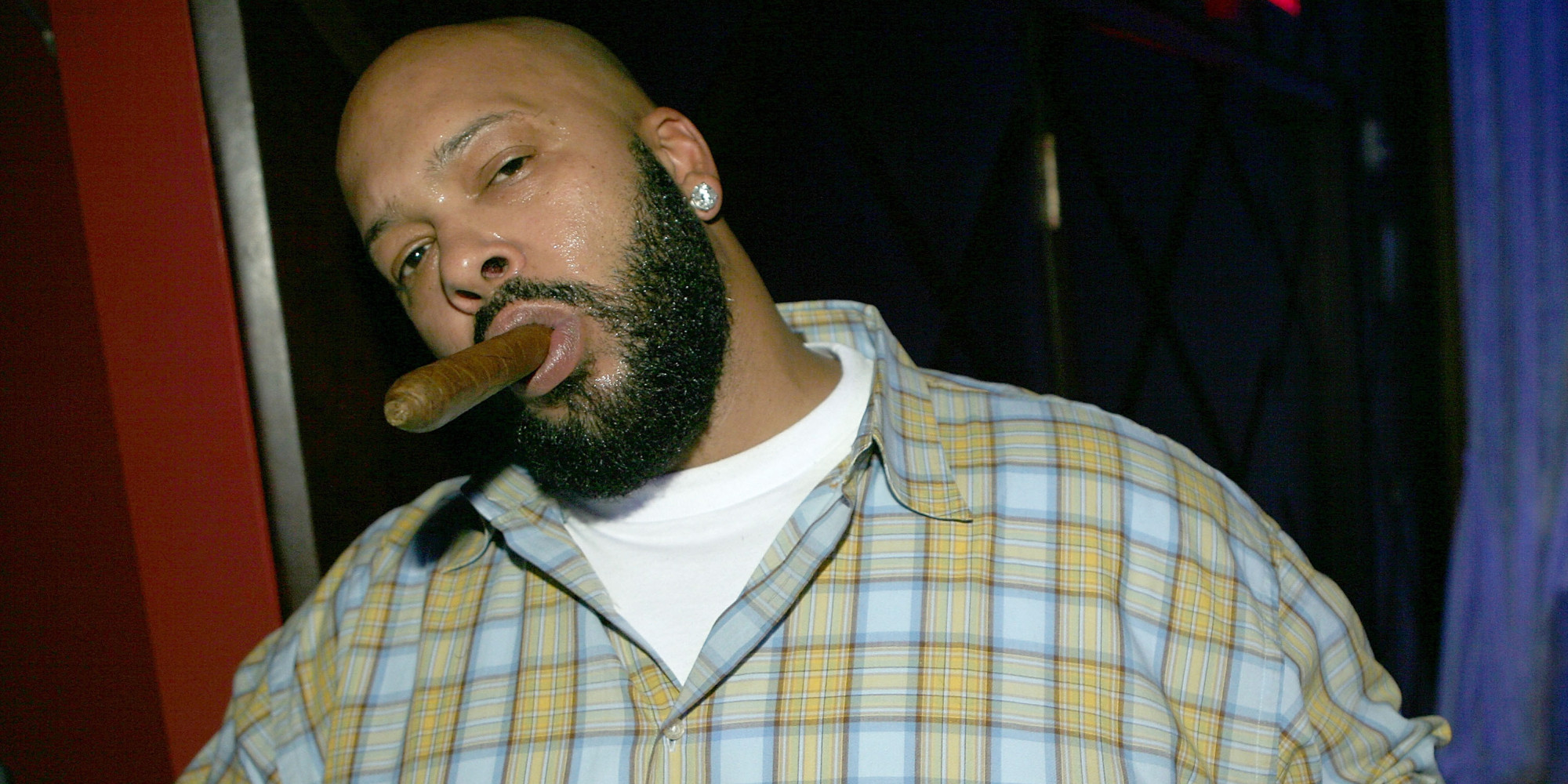 It looks like you can officially add Suge Knight to our list of celebrities who have killed people. The 49-year-old music mogul has been arrested on murder charges after he ran over two men with his truck. It all started on a film set in Compton. Police say this is where the argument started between Knight and several people on set.
Early reports claim Knight got angry because security asked him to leave. After getting in a fight with some members on set, another fight broke out at a burger joint. This is where the fatal hit-and-run took place. According to Knight's attorney, the victim who died at the scene was TV actor Terry Carter. Another man, by the name of Cle "Bone" Sloane was hit by the truck, but police say his injuries are not life-threatening.
Knight's attorney claims his client was trying to escape a fight when the accident occurred. Sources say he was nervous because of his "frail" health, so he wanted to escape from the potentially dangerous situation.
However, witnesses claim it wasn't an accident. They say Knight followed the two men in his truck and intentionally ran them over, even putting his truck in reverse to hit them a second time before leaving the scene.
Early in the morning on Friday, Suge Knight finally turned himself in for questioning. He was accompanied by his attorney, and they answered questions from police for over two hours. At around 4:00 in the morning, Police decided to formally arrest Knight on murder charges. His bail was set at $2 million.
As you all know, this isn't the first time Knight has been in trouble. He's had several run-ins with law enforcement. Most recently, he was involved in a shooting at Chris Brown's pre-VMA party back in August. He was one of three people injured in the shooting, and some people believe he was the target. In 2008, he was arrested for aggravated assault and drug possession.
---