Wait, What?!? Chris Brown Is A Father? Get The Details Inside…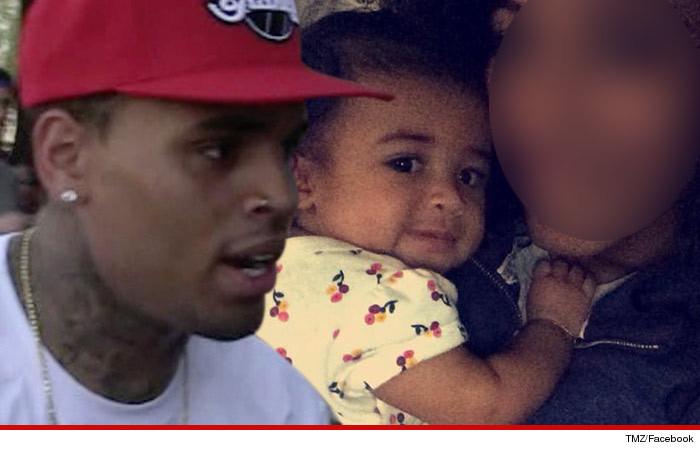 According to a report from TMZ, Chris Brown is the proud father of a 9-month-old baby girl. Sources connected with the 25-year-old singer claim he made a baby with a 31-year-old former model named Nia.
The source adds that they were close friends before the pregnancy and remain close even after the birth of their daughter. Their relationship is not romantic right now; however, it obviously was at one point. Either that or they got a little carried away during a friendly game of naked Twister.
Reports also say there is no formal child support order in place, which could come back to bite them both in the ass down the road. But as of right now? Everything is just fine between the two parents. They are on "very good terms" and Chris Brown loves being a father.
But let's remember that this is just a report. Yeah, TMZ usually avoids posting things they can't back up; however, it's been over 12 hours now and no one has confirmed the news. Both Chris Brown and his on-off girlfriend Karrueche Tran have stayed silent on their social media accounts.
This surprising news could explain why some people close to Mr. Brown claim he's been acting more mature lately. Could it be that his alleged 9-month-old daughter is making him clean up his act?
We will find out soon enough. Stay tuned.
---