Jordin Sparks Talks About Her Special Connection With Bobbi Kristina Brown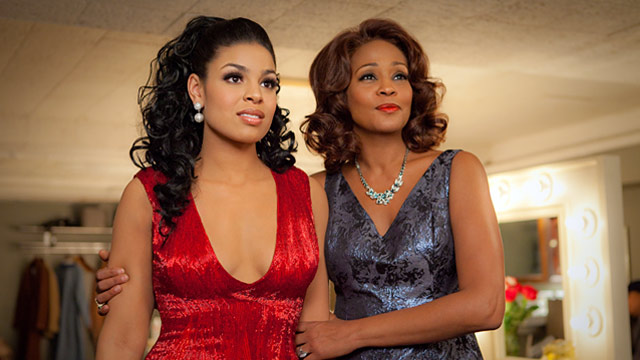 Let's take a break from talking about Bobbi Kristina's crappy family. We want to shift gears and focus on people who actually care about the 22-year-old. She just turned 22 today, by the way. She was born on March 4, 1993.
Former American Idol winner Jordin Sparks didn't spend a lot of time with Bobbi Kristina, but the time she did spend with her was special. She spoke to E! News about the "sisterly connection" she feels to Whitney Houston's daughter.
I felt kind of like a sisterly connection but I didn't get to see her very much or very often but I did let her know, if you ever need anything, just call me. But my heart breaks for her. I hope that they can pull through and whatever happens, I just hope it's in their highest and best.
The Brown family should be taking notes. This is how you show your love and support for someone. You speak from the heart, and most importantly you share these memories to ease the pain, not to cash a quick paycheck.
Sparks also remembered a very special meeting she had with Bobbi Kristina backstage at the 2012 Billboard Music Awards. Sparks had just finished performing, "I Will Always Love You" during a tribute for Whitney Houston with John Legend.
I remember getting off the stage and she (Bobbi Kristina) came back and she was wiping back tears and she had said it was amazing. If Bobbi said it was okay, then that's all that matters. As long as she thought it was great, that's all that mattered.
You can check out the performance down below…
---